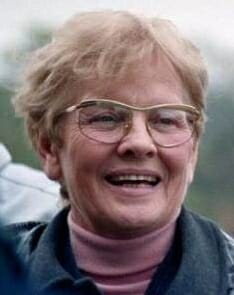 Graziella devoted her time to the expansion of the ideal of unity among different peoples and cultures embracing the poor and disadvantaged in humanity
"When I was young I would never have imagined that I would have a special story to tell. My life seemed colourless, even though I had accomplished everything that a girl could desire. Yes, but it was never enough for me. I would have liked to find something that was really worth living for, and I kept searching for it until I had one extraordinary encounter." These words were once confided by Graziella De Luca. That longed for encounter took place in Trent, in 1944, and the protagonist was a young woman: Chiara Lubich. "From that moment everything acquired meaning, and I understood that all the moments of my life would come together to form a singular embroidery."
"With the determination that was typical of her character she dived into what would turn out to be her life's divine adventure: "With the eyes of my soul I saw a very great light that was God-Infinite-Love, and I felt satiated. But satiate is saying too little – mad with happiness – although I also realized something very powerful: you have to be Mary on earth, and this means saying a yes that will be for your whole life, a complete yes."
Chiara Lubich immediately intuited that there was a particular project of God hidden in Graziella: her life would be especially dedicated to evangelisation, or as Pope Francis would say, to "going out" to meet the needs of our neighbours, out to the peripheries of humanity. Thus it was that after several years of starting up numerous Focolare communities in several regions of Italy, there were new frontiers beyond the borders: France, Belgium, Holland, Luxembourg. Graziella was on the front lines in supporting the adventure and development of the Movement's life.
In 1964 she went to the United States. Her presence was a determining factor in the expansion of the Movement in that land and in founding Living City magazine, the Mariapolis Centre in Chicago and numerous contacts with a wide variety of people, from diplomatic environments to ghettos. In 1969 she returned to Rocca di Papa, Italy, where she followed the nascent Gen Movement. With a few girls, she inaugurated the first house for those who wished to live the Focolare spirituality in a deeper way.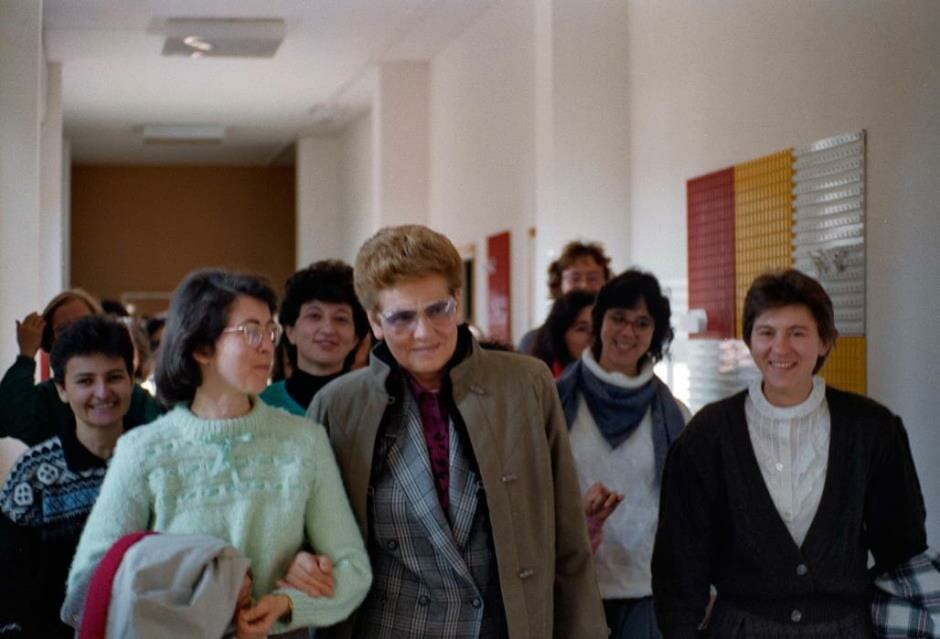 In 1972, Chiara Lubich entrusted her with the women focolarine, a task that she would carry out with extreme dedication and numerous trips to all the continents for eighteen years – until 1990 when she devoted herself to one particular aspect of the spirituality: "witness and spreading". The Gospel sentence that best characterized Graziella was: "I have come to bring fire on the earth, and how I wish it were already kindled!" (Lk 12:49). With the Fire of God's love in heart, she drew many into following Jesus, also through meetings for people who adhered to the Focolare spirituality and met annually at the Mariapolis Centre of Castelgandolfo, Italy. Her support of the dialogue with other Movements and ecclesial communities was also important both within the Catholic Church and in the fields of ecumenism.
Graziella De Luca remains in the hearts of those who knew her as a fulfilled human being, who knew how to transmit the passion and beauty of a life spent for God and neighbour and for the boundless trust in the Eternal Father from whom she continually obtained "grace upon grace."