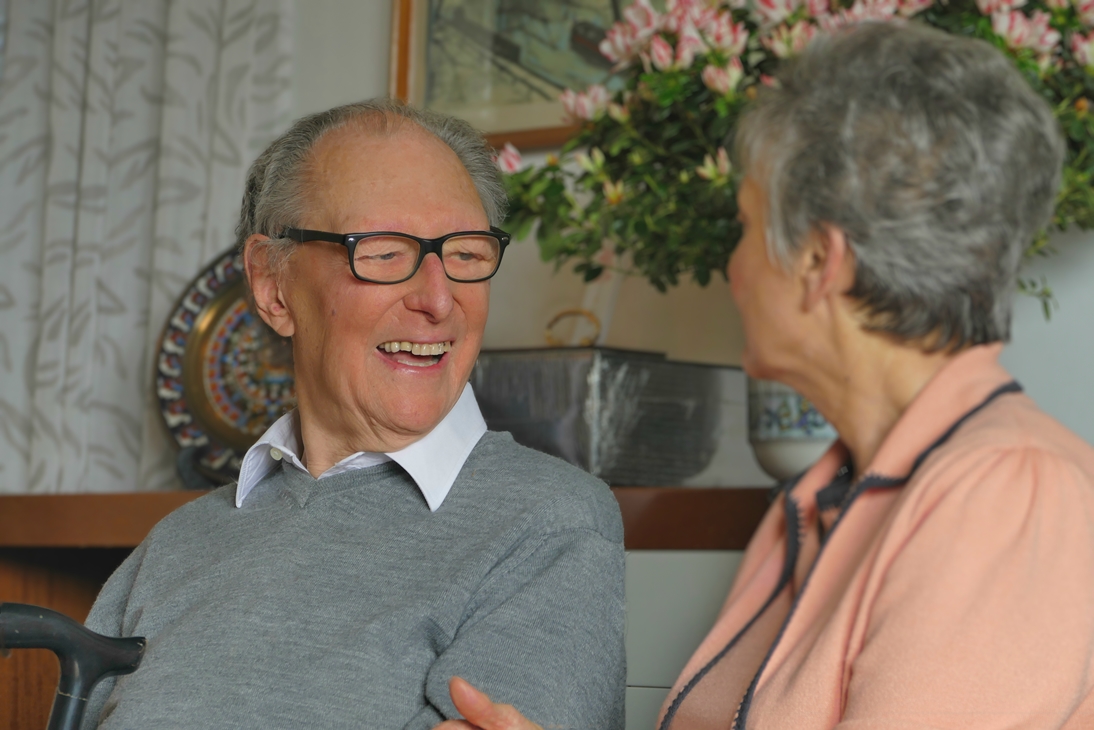 "He was for many a true testimony of God's infinite mercy," Maria Voce wrote to the members of the Movement, "which he now is certainly experiencing in fullness."
Born in Pistoia, on 8 September 1926, Bruno Venturini met the newly born Movement in December 1949, when, Graziella De Luca, one the first women focolarine, went to his city to meet Pasquale Foresi.
He was ordained priest in 1978, and covered many roles in the Movement, but he would have later said that "one of the biggest graces I received was that of sharing the responsibility for the aspect of Economy and Work for over 30 years, with Giosi Guella, an exceptional person, and experience in person the constant Providence that made us feel totally in God's hands."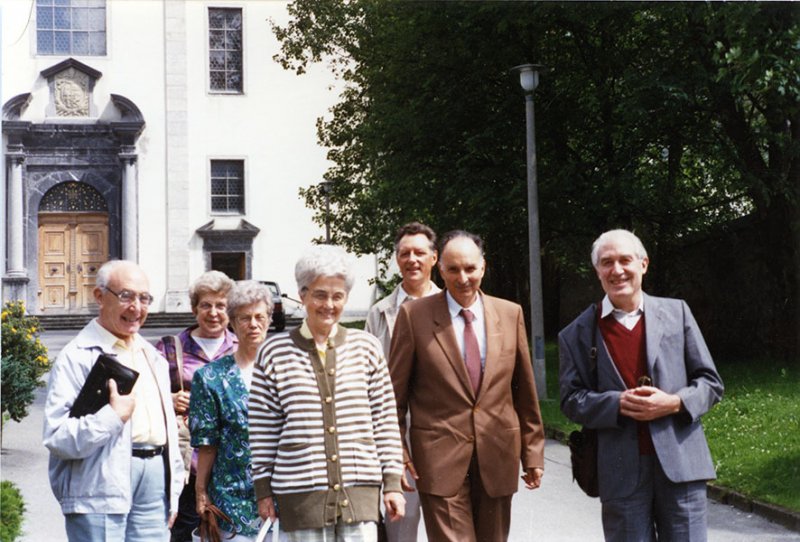 Bruno was close to Chiara Lubich, especially during the last years of her life, during which he celebrated mass in her chapel every day. He had confided to someone that this experience had lead him to nurture "a new and deeper relationship with Jesus.
Bruno was a generous person, who always made others feel welcome, and had the capacity to really listen to them, with  a heart full of mercy. This trait of his was also stressed by the President of the Focolare when she pointed out the fact that his passing coincided with the day of the "Pardon of Assisi"
His funeral will be held tomorrow,  3 August, at 4.30 pm local time at the International Centre in Castel Gandolfo (Rome).