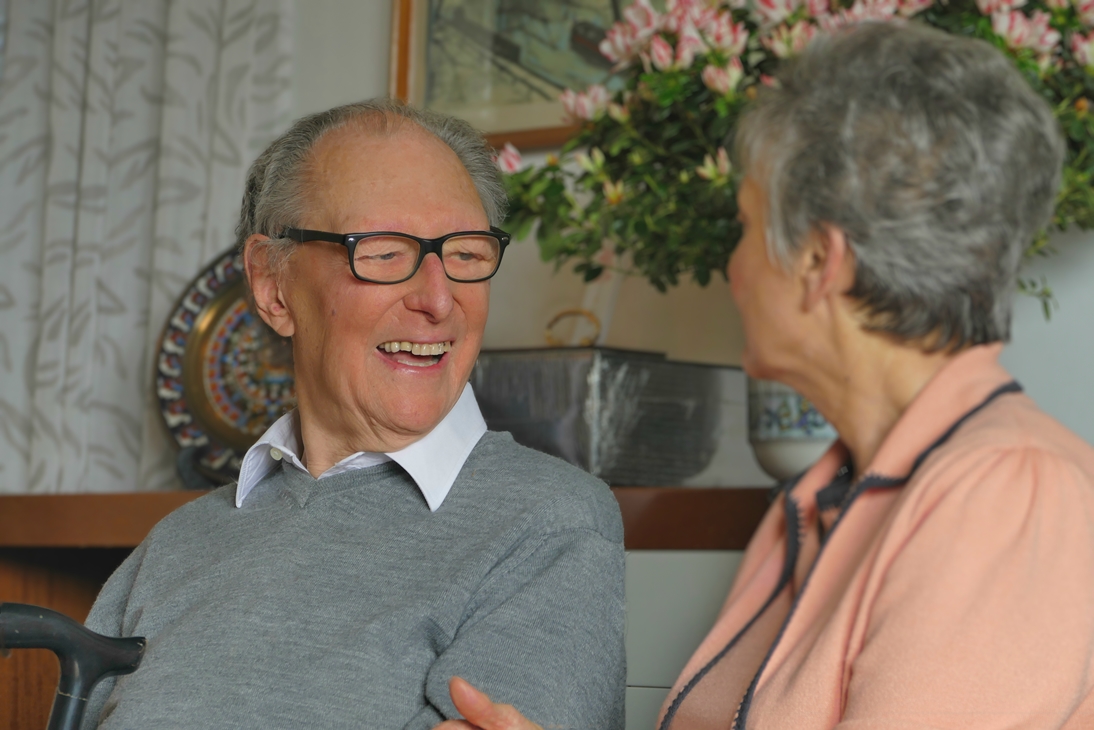 Focolarino of the beginnings, a native of Pistoia, at the age of 90 years reached Chiara Lubich in the Hereafter and the ranks of those who together with her shaped the Focolare Movement at its birth.
In December 1949, Graziella De Luca , who was one of the first women focolarine – went to his town to meet Pasquale Foresi (who later became co-founder of the Focolare Movement) and Bruno was invited to attend in order to meet her and to hear her "speak of the Gospel". Since he was had a strong desire to see in the Church the momentum of the first Christians, he participated in the meeting. Initially, her talk left him a bit skeptical. He commented, "This is too good to be true!" But he returned the following evening and he understood her message deeply: "I realized that throughout  my life my only focus was me; I never looked upon others as my neighbours. As I left the hall, I started looking around me: that's my neighbour, that's my neighbour … a new revolution enveloped my life…". From that point on he started to open up to others, to pass on God's love to all those he met.
A short time later, a focolare centre opened in nearby Florence. Bruno was a frequent visitor, often accompanied by other young people who were struck by his way of living Christianity and who wished to deepen their understanding of it. In 1952 he left everything to give himself totally to God. Over the years he was stationed in Florence, Rome, Turin, Palermo, and then Milan where for 11 years he was co-director of the Focolare Movement in that north-western region of Italy. They were very productive years in which he was able to build deep and fruitful relationships through his trusting and grace-filled nature. These bonds were never severed, not even when he was called to be of service elsewhere. Many people were drawn to him because of the way he listened, accompanied, encouraged, and even corrected each one while allowing full freedom. Everyone felt that he loved them uniquely.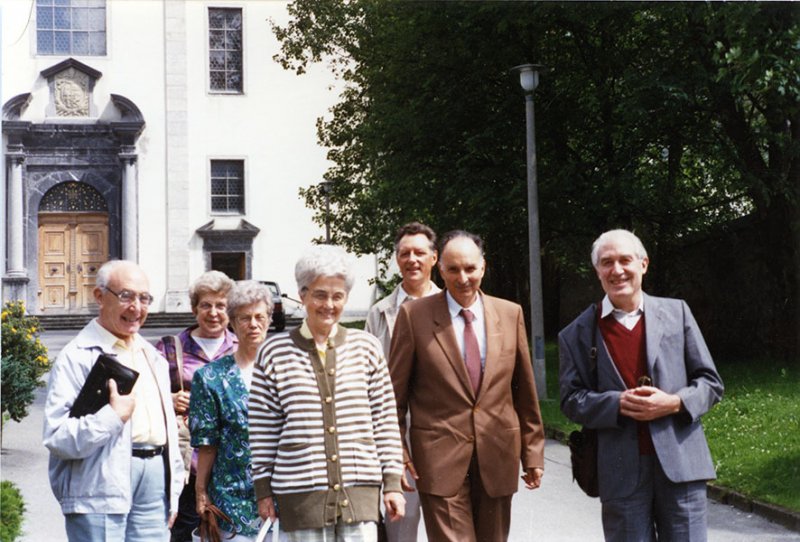 Bruno completed his theological studies, and in 1978 he was ordained a priest. That year he was asked to go to Rome, to the center of the movement, to assume responsibility for the aspect of Economics and Labour. This was a position that for thirty years he shared with Giosi Guella, one of the first companions of Chiara. It was a particularly fruitful period in which he imparted to the members of the worldwide Movement the fruits related to this task: evangelical poverty; unwavering faith in divine Providence; the communion of material goods which went hand in hand with the communion of spiritual goods.
Throughout this period, Bruno was always close to Chiara Lubich, not only because he was one of her counsellors at the Centre of the Movement, but also because he used to celebrate Mass each day for her in her private chapel. This was an experience which led him to "a new intimacy with Jesus" as he once confided to a friend.
Even when he finished his various tasks in 2008, he never stopped loving those around him in a simple and authentic way; he brightened up each person he met through his smile and his serenity. "If I look at my life, I can see that there have been some difficult moments. But I never doubted the love of God; I never doubted the choice I had made."
There was a great consonance in the way he lived life with the phrase of the Gospel that Chiara had given to him: "The one who stands firm to the end will be saved" (Mt 24:13). In an interview he gave in 2015, he said: "This summer, I collapsed physically, and also psychologically; it was as if I had suddenly felt the weight of my almost 90 years. So I said: "That's life! Go ahead!"
Focolare co-President Jesús Morán, who was unable to be present at the funeral, wrote: "Bruno communicated God fully through his life, since he did not know any other way of living in this world if not to love and out of love. He gave an undeniably strong witness of a personal holiness that was true, concrete and pure, in life and in death."
"He was for many a true testimony of God's infinite mercy," Maria Voce wrote to the members of the Movement, "which he now is certainly experiencing in fullness."