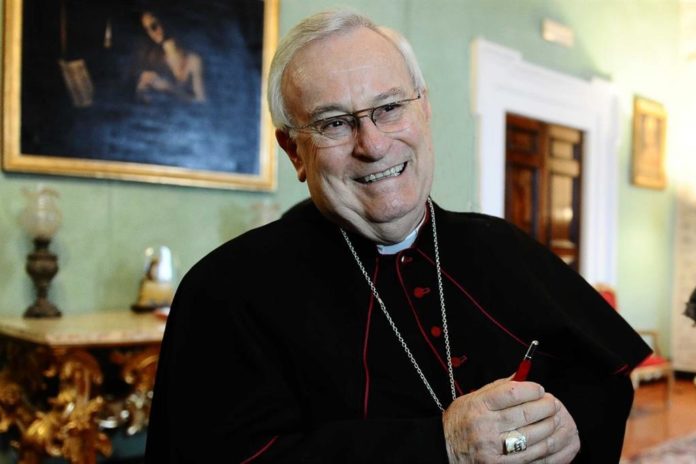 Maria Voce says that it was "with great pleasure" that she learnt of Cardinal Gualtiero Bassetti's appointment as new President of the Italian Episcopal Conference (CEI) on May 24, 2017.
In a letter congratulating him, the President of the Focolare Movement expresses her "most sincere wishes for this prestigious assignment, a clear sign of trust on behalf of the Holy Father."
"His sense of collegiality and love, which are his trademarks," continues the President, "will be a great gift for the entire ecclesial and civil community of Italy, especially for those who most resemble Jesus Crucified and Abandoned ".
The Focolare Movement in Italy also congratulated the new President of the Bishops' Conference, saying his appointment is "a source of great joy". In a press release, it emphasizes his "particular style in always being close to the people, to workers, migrants, families, in their situations of crisis and in their search for truth." The Movement wishes that he may "experience in this new task an ever-renewed courage to face the countless challenges, comforted by the collegiality which is a witness to the fraternal aspect of the Church."
Born in 1942 in Marradi near Florence, Gualtiero Bassetti was ordained a priest in 1966. In 1994 he was appointed Bishop of Massa Marittima, then Bishop of Arezzo (1998) and in 2009 Archbishop of Perugia. In 2014, Pope Francis welcomed him into the College of Cardinals.