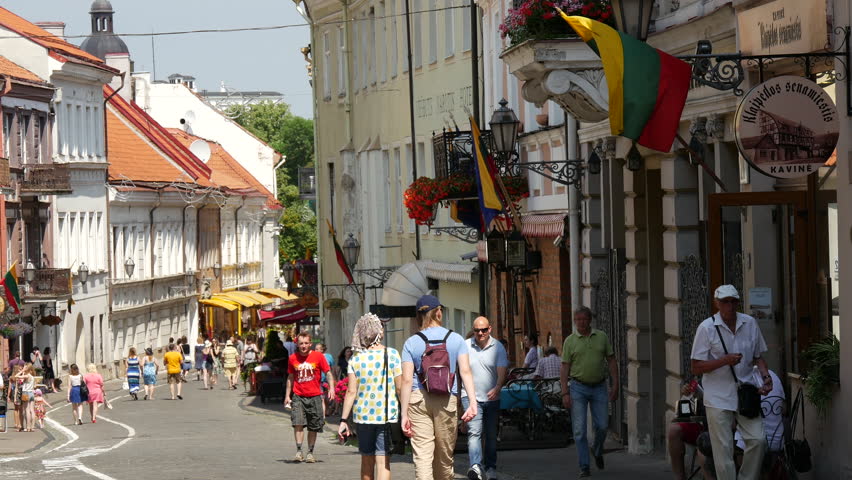 Damijan and Natalija live in Škofja Loka, a small town in North-West Slovenia, about 20 kilometres from Ljubljana, the capital. They have been married for 12 years and have 4 children aged 4 to 11. They spontaneously take it in turns to share their experience with us.
"From the very beginning of our journey together, we wanted to put God in the first place in our daily life. This striving to choose forgiveness, to start again when we fail, to be the first to love, and to love everyone, even in difficult times such as when we're tired. We try not to expect anything from each other, if not from ourselves, and consequently we can always count on one other."
"We have always tried to impart good values to our children," explains Damijan. "This requires patience and perseverance in loving, and certainly not just the odd hug! There are times when our love for them compels us to set down the rules in black and white, something which has often led to dissatisfaction or even rebellion.
It's important to us that our children are as autonomous and independent as possible. For this reason, we include them in all the house chores (cooking, cleaning, ironing, sorting out the laundry, etc). Initially, they found it interesting but when the jobs had to be done often and with care, they got a bit fed up. It is in moments like these that we encourage one another to live the points of the art of loving, if we want harmony to reign among us. By now the children know that if we give each other a hand, we finish the work earlier and so have more time to play and do other things."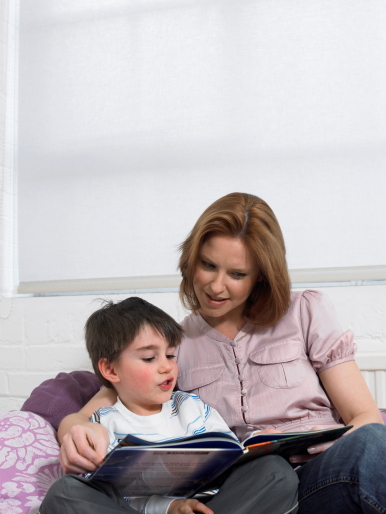 "About a year ago," Natalija continues, "we were put to the test. In summer, the smallest of our children underwent some counselling, which is done routinely when infants reach the age of three. The psychologist's diagnosis really surprised us: Attention Deficit Disorder. As an ex-teacher and pedagogue expert, I saw before my eyes all those children who had this type of problem and the difficulties parents had to face in dealing with it. Shocked and dazed, I went back to Ray of Sunshine kindergarten, where Damijan and I both worked. We talked things over for a long time and we realized that for our son to have the best care, one of us had to give up their job."
"We knew we had to devote all our time and energy," says Damijan. "We were conscious of the fact that we still had a mortgage, that we were six in the family and that we were low-income earners. We explored all the financial possibilities and, despite the uncertainty, I left my job believing that God would not abandon us. We shared our situation, and consequent decision, with our work colleagues. We were grateful to each one for their understanding and support. In the following week, our choice proved to be the right one. On night, my mother, who lived with us, had a stroke and remained paralyzed. It was a shock for us all. For the first two months she was able to feed herself, but there was a subsequent stroke that led to blindness and then dementia. She therefore needed more and more care. Although challenging, we respected her desire to remain at home.
In the meantime, our son's condition improved considerably. In fact things were much calmer all round. When the children arrived home from school, there was always someone waiting for them with a meal on the table. And when Natalija arrived home from work, she was able to devote herself totally to the family.
Throughout this time, though living on only one salary, we can say that we lack nothing. And even if we have to give up something, it's not a deprivation. We are grateful to God for having supported us and for having taught us to live the art of loving, and also to reap the fruits which have won us over completely."