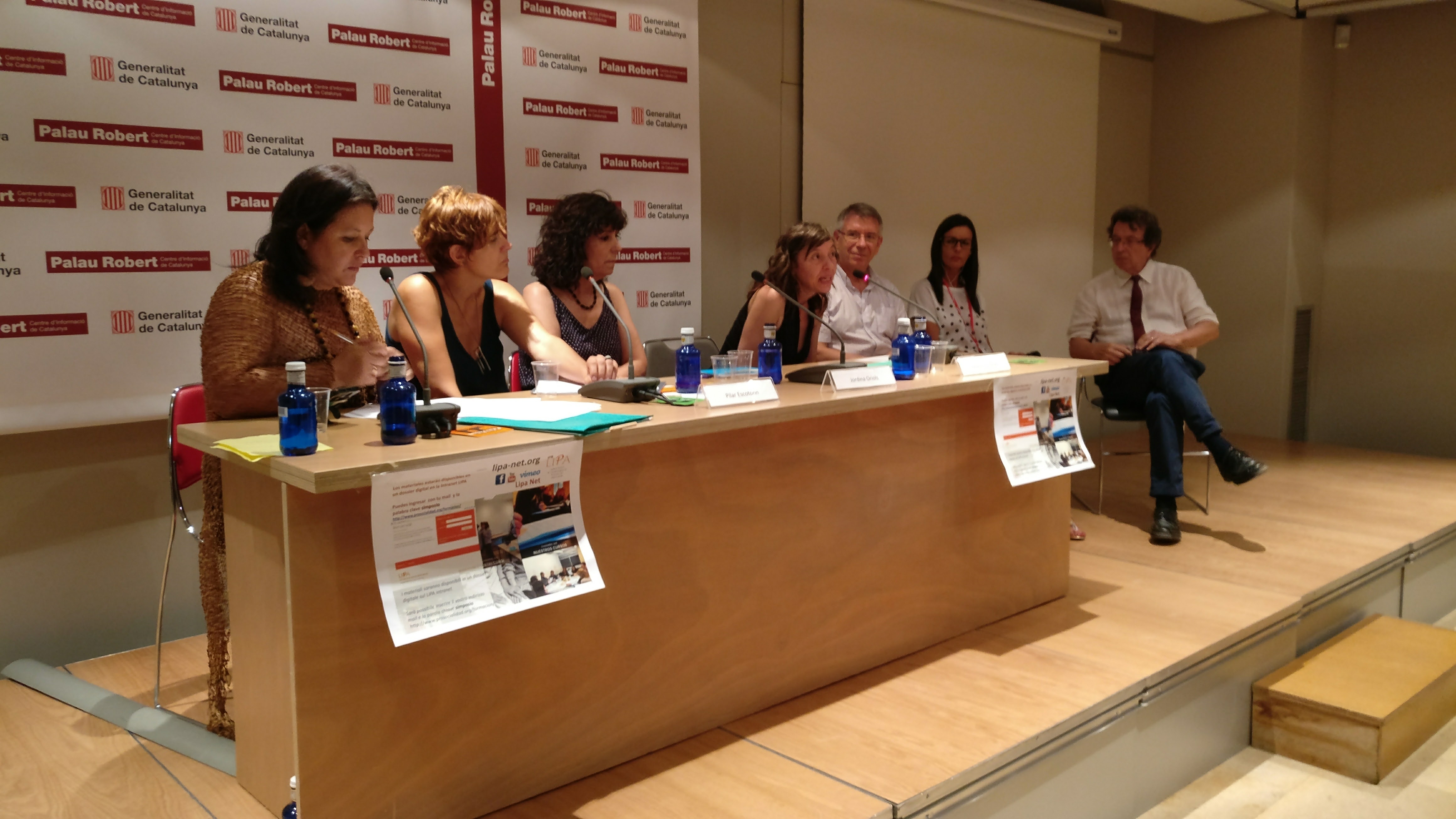 On July 13, 2017, seventy people from various places in Spain, Italy and Croatia attended the "Inclusive Schools, Social Innovation, Childhood and Sport Symposium" which was held at the Palau Robert Gardens of Barcelona. The event was organized by the Laboratorio de Investigación Prosocial Aplicada (LIPA), Universitat Autònoma de Barcelona and by the Sportmeet International Network. Teachers, physiotherapists and sport players took a closer look at projects that promote inclusion, intervention models and disability from the standpoint of inclusion, in the belief that no part of life is not worth living. Life needs to have a place for weakness, to experience, through weakness, one's own ability to recuperate.
In the days that followed, the Mariapolis Centre of Castell d'Aro provided the forum for the Summer School in which topics regarding inclusive sport were examined and discussed. Twenty people attended and were guided through the experience by experts Eugenio Jimènez and Dr Javier Lamoneda. Through games they learned what it's like to be in the shoes of a person with a disability.
By its very nature sport is an everyday opportunity to come face to face with limitations, and offers opportunities for reflection on the obstacles of life, suffering and disadvantage. The reflections that were presented by Paolo Crepaz from Sportmeet led the participants to question the concepts of limitation, barriers, obstacles, suffering and disadvantage from the standpoint of things that can be turned into potential, an opportunity to "constantly tend, by force of habit, towards universal brotherhood" (Chiara Lubich).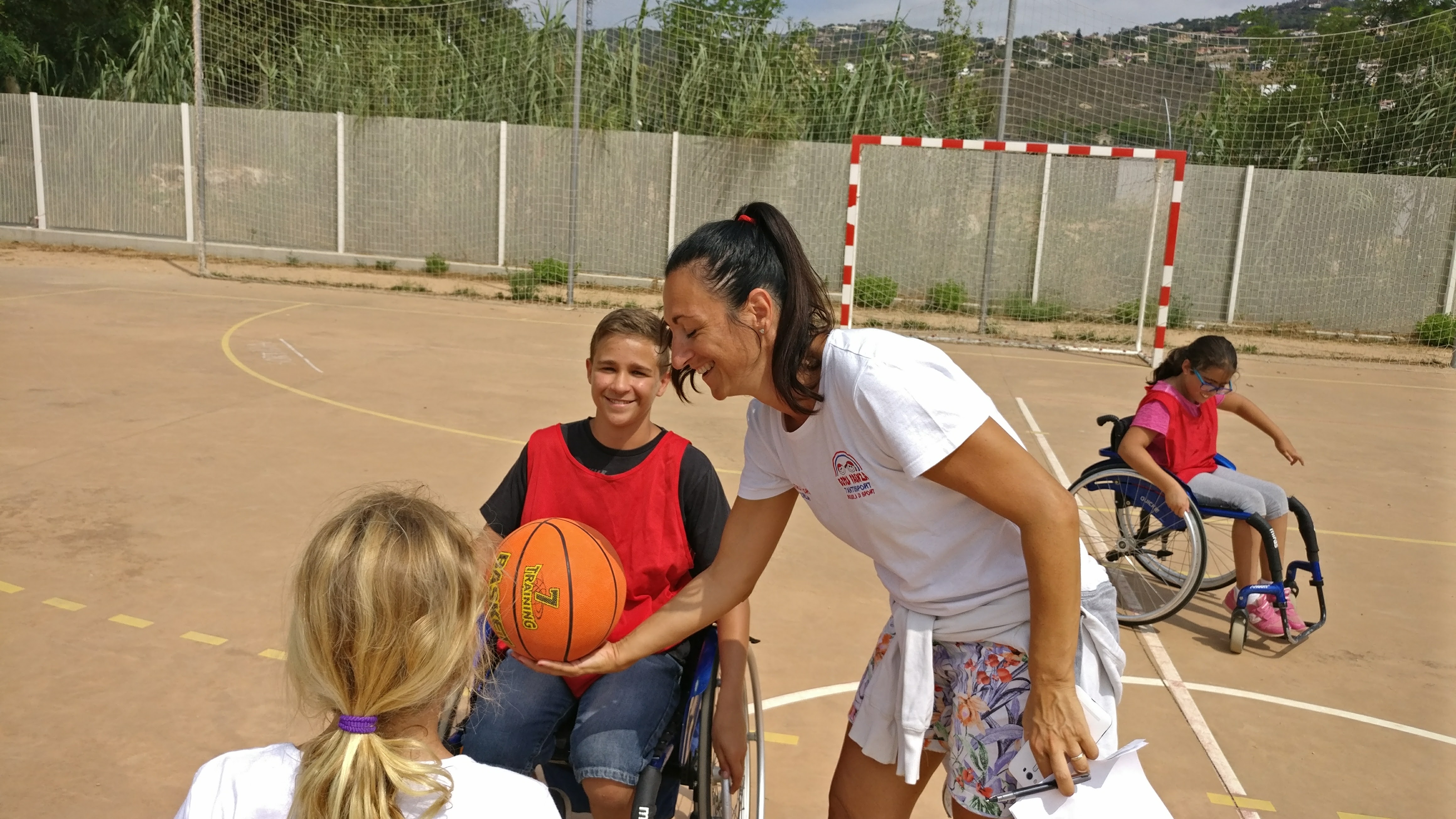 Sport's ability to get us to face and overcome obstacles, to be inclusive, to struggle against all sorts of barriers and in every social context is quite striking. For example, what a small ball can do in uniting people on an isolated summer field or inside a refugee camp. Players come face to face with one another within an atmosphere of mutual trust and esteem. Javier Lamoneda Prieto, professor of Physical Education, in Jerez de la Frontera, Spain, shared his own experience: "It seems like a team has formed over these days, a team that would like physical activity to become a source of encounter between different actors and sport professionals. It is the first time such a training course has been developed by the public university."
Roberto Niccolis, a sport operative from Verona, Italy: "The limit that I often encounter is that of the distance that separates people from each other; the handicap, I mean. Reducing this distance through sharing, getting to know one another and experiences with one another other make us feel closer." Roberto Macri, President of the Opera Santa Rita Foundation, Prato, Italy: "Above all, you've created an opportunity for reflecting on ourselves and the values that emerge from our work. Not only our professional or volunteer work, but more generally what can give deeper meaning to being men or women."