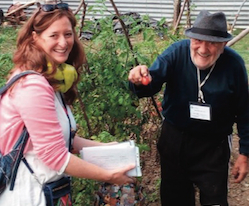 Many people have continued to work after the earthquake in central Italy last year, standing by those who were affected by those who were so awfully affected by that tragedy. It was such a vast catastrophe that it tested not only the physical infrastructure, but also the very social fabric and personal resistance of an entire generation of families.
The Focolare Movement has a stable organism that works in collaboration with two associations: United World Project and New Families Association, but also other groups (AIPEC, B&F Foundation, Planetary Embrace, Dialogue in Architecture and local Focolare communities in Italy). They provide expertise in channelling the aid more effectively.
"Our first objective was to come up with a way of linking and knowing the different projects so that we could keep awareness high and not forget…" says Cesare Borin from the Focolare's Emergency Aid project. The financial aid that began to arrive immediately is only one part of many other forms of aid that have solidified the assistance, which involves many people from the Movement in being close to the people who have lost everything in this dramatic event."
The project is comprised of two complimentary efforts: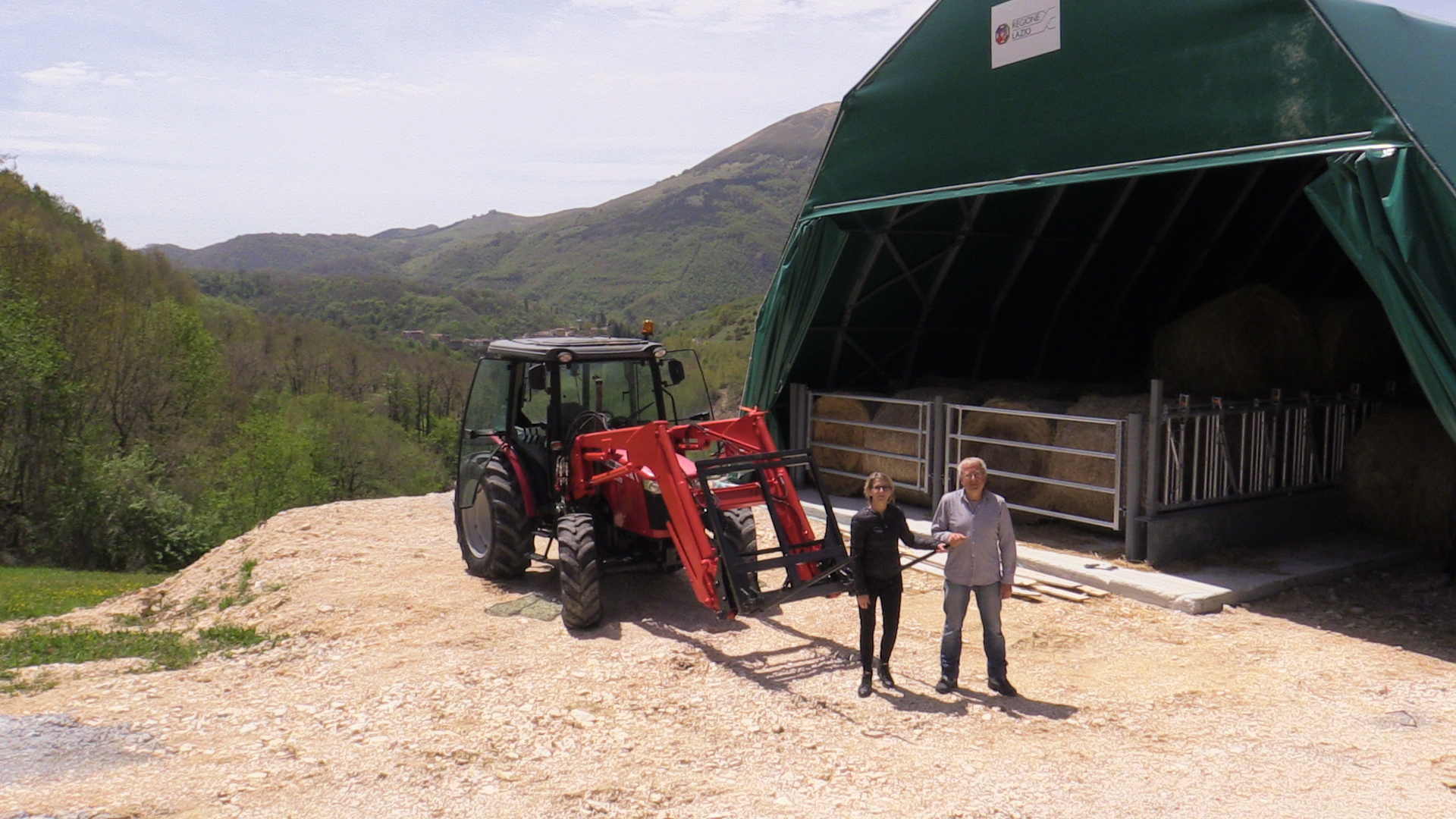 "RImPRESA Businesses" which consists in providing raw materials, machinery and small infrastructure to businesses and, where possible, to strengthen virtuous and ethical business processes and practices that allow for pairing with other businesses on a national level. This effort has focused on 60 small businesses in the four regions that were hit, and they are recently finishing the furnishing of 25 agricultural and handicraft businesses with equipment.
The second activity: "RImPRESA GAS" promotes the purchase of products from businesses affected by the earthquake, through the creation of the Gruppi di Acquisto Solidale (GAS) that supports local tourism. Currently, there are 13 agribusinesses with a total of 90 enrolments with a total of 17,000 euros in orders.
The response to the people in need was quick, like that for several families from Amatrice that had asked for a sheet metal container. In March they received 10 containers for themselves and many other families of Amatrice and the surrounding areas, at a total cost of 19,000 euros.
A summer camp is being set up for the end of August in collaboration with the Italian Caritas, which will be based at Torrita di Amatrice. Activities will continue during the months of July and August with plans for a summer children's community centre, recreational activities for teenagers from the area, and for the elderly in rehabilitation centres in Borbona.
Borin concludes: "The people from these beautiful regions never ask us to rebuild their homes, but they do strongly ask that we don't leave them all alone! Amongst the lessons learned has been the importance of never marginalising or suffocating the contribution from civil society. Alongside the competent intervention of these state agencies, we need a more vast and programmatic inclusion of social agencies and groups precisely because of their ability to make the work of institutions more efficacious also in restarting the process of production."
Contacts: emergenzaterremoto.italia@focolare.org