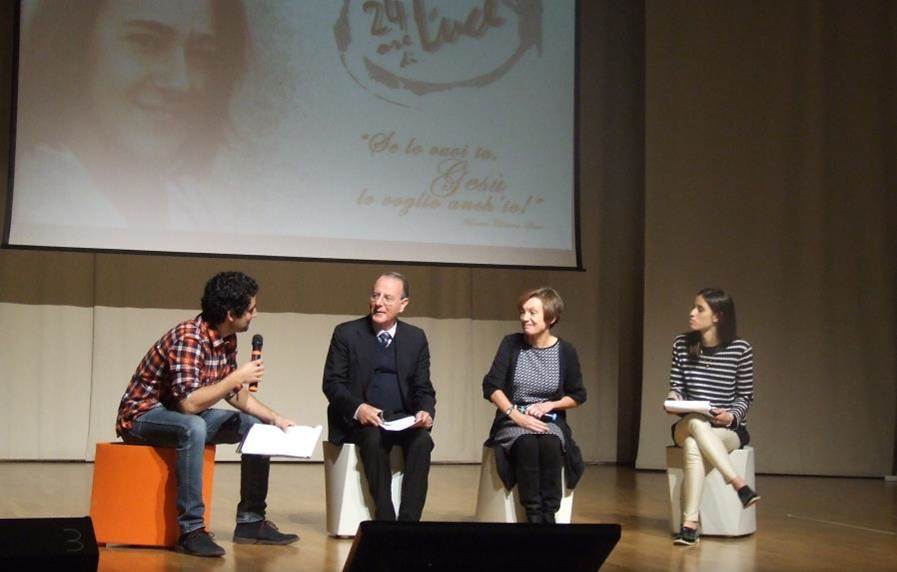 What could be so special about a teenager, and why does her life continue to illuminate anyone who comes across her even for one moment? One very lively and international group tells us. They were in Loppiano, Italy, for the 24 Hours of Light event that took place from noon on Saturday, October 28 until noon on Sunday, October 29th. It was an experience of fraternity that left them all marked by their encounter with God.
It was the experience of Chiara Luce Badano. She was only 18 years old when, stricken with an incurable form of cancer, she bore witness until her final breath to the fullness of joy that can only be had in God-Love and giving oneself to others.
She was declared Blessed on September 25, 2010. Many events were held around the world during this month when her liturgical feast occurs, all of them highlighting the exemplarity of her life.
"A ray of very brilliant light has illuminated us too," say the young people who were at Loppiano for the event, "and it continues to illuminate many others. With Chiara Luce, keeping our eyes on  Jesus Crucified and Forsaken, we'll be able not to shake in front of any kind of situation. On the contrary, we'll become rays of light right where we are, helping to guide our human family towards universal brotherhood."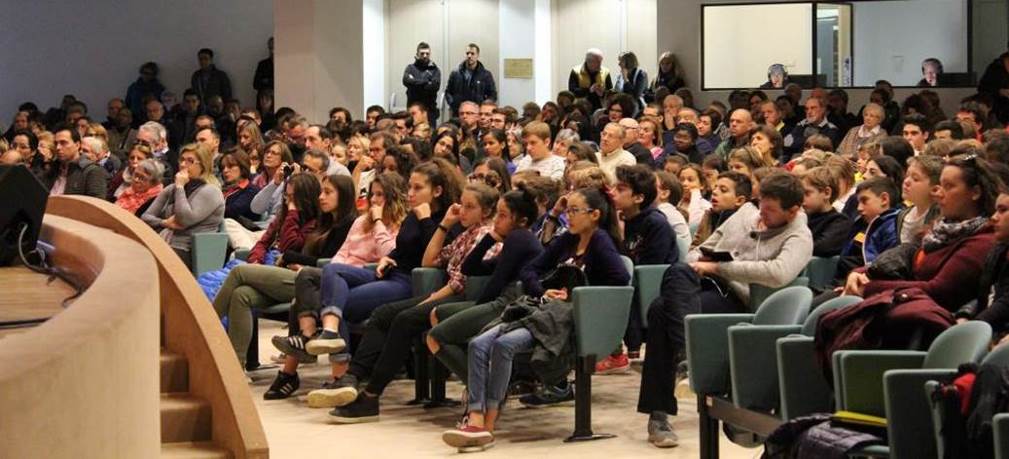 The program included songs, recitations, dances, real life experiences along with a bit of the thoughtlessness that is typical of teenagers, and the drive that is typical of people who have come to the realization that they have only one life.
They've taken Chiara Lubich's words to heart. Chiara was always quite frank with young people: "Living for something so-so would be too skimpy for a young person. It would be better to live for something great. So, live for Love. Sow love in every corner, so that an invasion of love will really take place and the civilization of love that we're all waiting for will come true thanks also to you."
On the evening of the first day, as the glittering stars and the sparkles of a bonfire seemed to touch, a crowd of young people jammed into a hall that was being named after Chiara Luce.
The image of the Blessed Chiara Luce, after its unveiling, seemed to spur the young people to want to become "light", to form new and different constellations here on earth, living constellations made of people who love one another.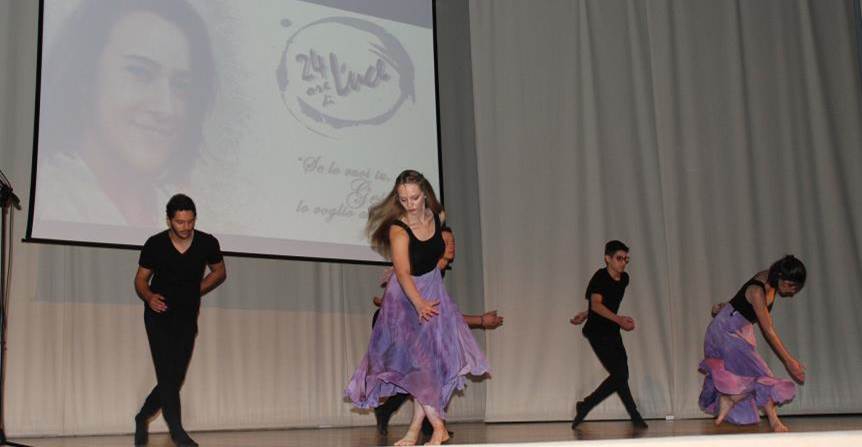 On the morning of Sunday, October 29th, Loppiano's main auditorium was packed with young people. Thanks to a live streaming, Chiara Luce's message ran thousands of kilometres, all the way to one group in Nepal. The final Mass was celebrated at the Shrine of Mary the Theotokos, which wasn't able to hold the entire crowd that was celebrating  the young Blessed who has been proposed as example for the upcoming Synod of Young People in 2018.
"What are we left with after these 24 hours? Love, fullness, light, security, trust that life can change. But also the need for teamwork, sacrifice, unity at the expense of our pride. Chiara Luce often said: Anyone who loves is not little. Indeed, her greatness was clearly manifested when she even said yes to the pain of the illness. She found Jesus in that pain, someone who was like her, a man on a cross who cried out His abandonment. Looking at His example we'll be able to become a ray of light too, ready to risk the darkness in which the world is immersed."
Source: Loppiano online: http://www.loppiano.it/
Photo gallery on Flickr

---