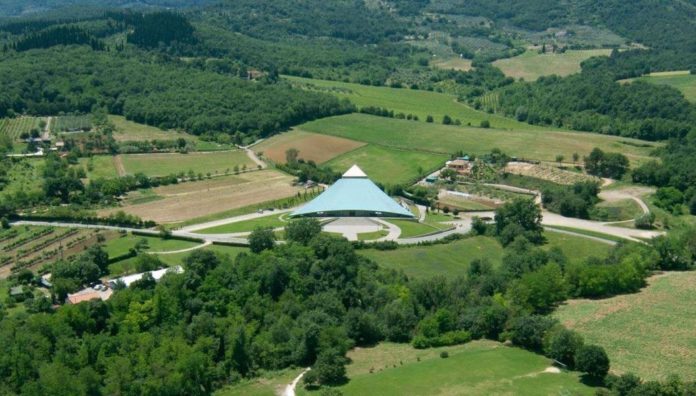 "We're all enjoying this surprise together," said Focolare president Maria Voce as she joyfully commented on the news of Pope Francis's visit to Loppiano on May 10, 2018. The surprising news has raised great enthusiasm among the members and adherents of the Movement throughout the world, beginning with the town of Loppiano that will welcome the pope.
Loppiano is located near Florence, Italy. It was the hope of Focolare foundress, Chiara Lubich, that it would be a real city, with schools, businesses, training centres, universities and business parks. It's a "special" place a laboratory of community Gospel living. A thousand people from 65 countries of all ages, backgrounds and religions live in Loppiano. They strive to build universal brotherhood through daily practice of the Gospel and Loppiano's "law" of mutual love. It's a place for putting into practice the charism of unity – which is the spirituality of the Movement – and for responding to Jesus's testament: "that all be one" (Jn 21).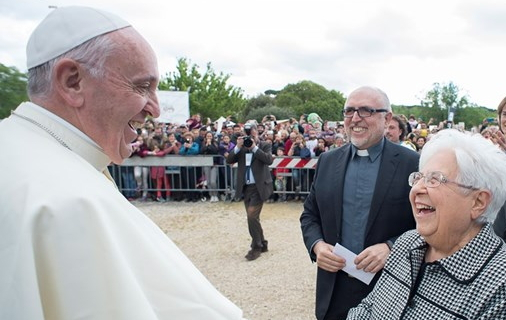 It was sensational news for the little city: "One second after the announcement by Maria Voce," they tell us from Loppiano, "the news spread among the residents of the little city and was spread on the social networks around the world with a shower of joyful and surprised posts; it was like an atomic explosion that just blew us away."
At the announcement of the visit, Maria Voce remarked: "We'd like the pope to find the people of Chiara who live the Gospel and are bound to each other solely by mutual love, so that he sees a reflection of the Trinity on earth in the little city." As for preparing the visit, she pointed out that only a hundred days remain to live and intensify our prayers "so that everything goes as well as possible and there won't be any insurmountable obstacles; but mostly to intensify our life of Gospel love so that we can really be the living Word."
The Focolare president was also overjoyed about the pope's visit to the Nomadelfia community, founded by Father Zeno Saltini in Grosseto, Italy. The pope will visit them before he visits Loppiano: "We know that the pope isn't only visiting Loppiano. His visit to Nomadelfia is scheduled for the morning. Since we're geographically close, our two communities have been linked by years of friendship and we have in common the same belief in the centrality of the Gospel and the commitment to universal brotherhood and working in favour of the least of these.In recent times many joyfully recall the participation of a group of young people from Nomadelfia at the annual youth fest held in Loppiano on the 1st of May, which has traditionally drawn teenagers to Loppiano from all over Italy.