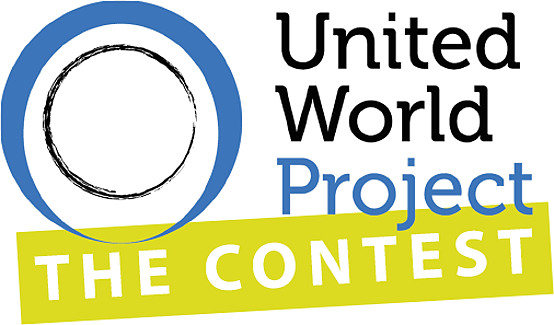 Since the deadline is set for 1 March, there is still time to participate in the  #FraterniTALES contest organised by the United World Project, and become "United World Ambassadors." The Ambassadors selected will cooperate with UNESCO's National Commissions in the presentation of the good practices promoted during the United World Week in their respective countries. "Besides promoting peace actions and projects, the youths will have to show their talents in tracking down facts and choices for brotherhood," explained Marco Desalvo, president of the NGO New Humanity, promoter of the contest, and the more extensive United World Project together with the Youth for a United World of the Focolare.
Young people aged 18 to 24 may participate in the selection, and must have the skills, passion and interest in issues like universal brotherhood, global citizenship, sustainable development, education in human rights, functions of international institutions and ethical leadership. All
the #FraterniTALES will be published on the contest's Facebook and Instagram pages. The 30 most outstanding candidates will become true and proper spokespersons of the United World Project in their countries of origin after a training course to be held in two phases, the second of which will be at the Genfest in Manila.  
For information and sending of documents (video or text) see United World Project