Last April, the United World Project (UWP) selected 25 representatives from all over the world to become ambassadors for a United world. They represent the Youth for a United World (U4UW) and their main task is to work for the official recognition of the United World Week by the United Nations.
The ambassadors who came from countries such as Brazil, Australia, Kenya, Argentina, Italy, Mexico, the U.S, and Burkina Faso, among others, met for the first time during the Genfest 2018. Their role as ambassadors started precisely in Manila by contacting National Commissions of International institutions in the Philippines.
On July 5 and 6, they visited the FAO and the UNESCO branches located in Manila to learn about the organizations and begin a collaboration with the Y4UW through New Humanity, the NGO representing Focolare Movement at the United Nations. Since 1987, it was granted ECOSOC|UN Special Consultative Status, and Since 2005 the General Consultative status. In 2008, it was recognized as an official partner of UNESCO.
The Ambassadors were able to put into practice the training they received from the UWP since their selection in April, and successfully developed a working relationship with both UN agencies for future partnerships. They emphasized the need for a concrete reciprocal relationship to face world challenges such as climate change, wars and migration, focusing on UNESCO priority of global citizenship education for youth.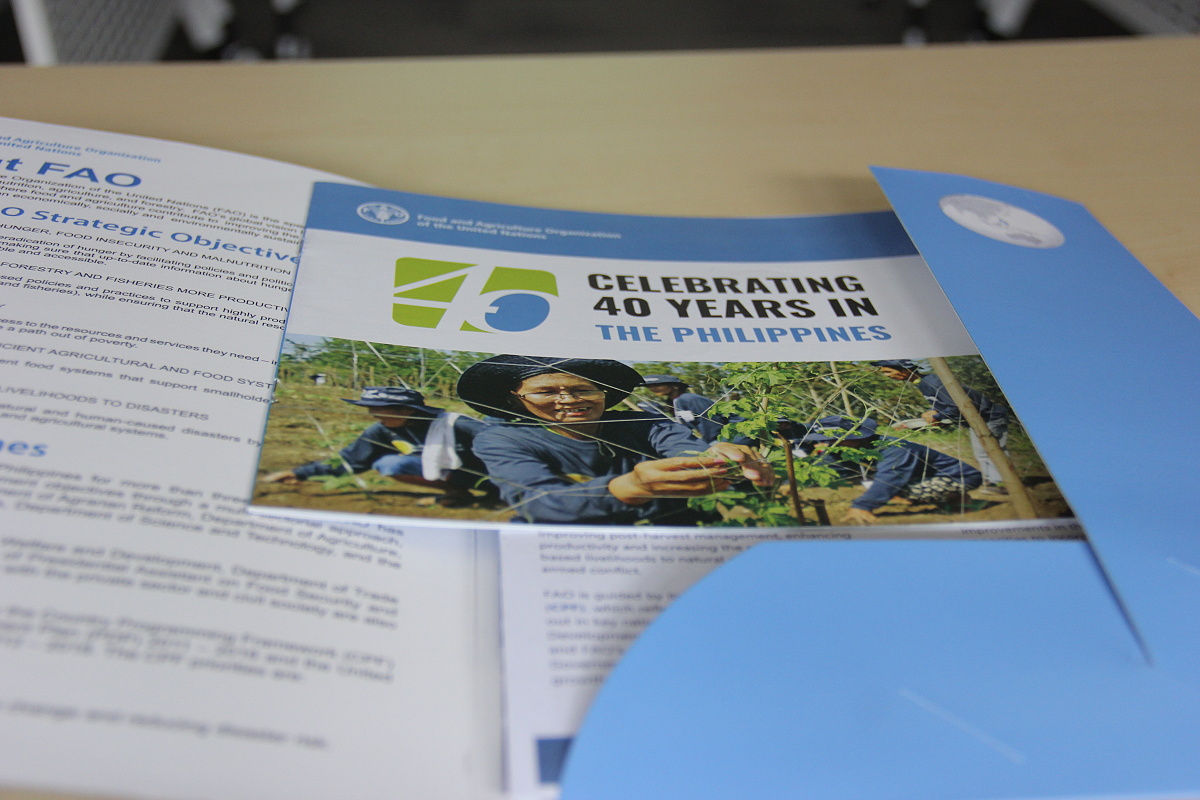 Not only did a relationship develop between the Ambassadors and the institutions but also among the ambassadors themselves. The meetings at UN were a chance to reinforce their role as engineers of a new culture that goes beyond race, religion and social class to promote a culture of unity through concrete action on a local and International level. They realized the necessity to develop into a stronger and more well equipped team. Their work will now continue far beyond the Genfest taking full advantage of the energy, inspiration and unity constructed for path ahead.
By Michael Grueter