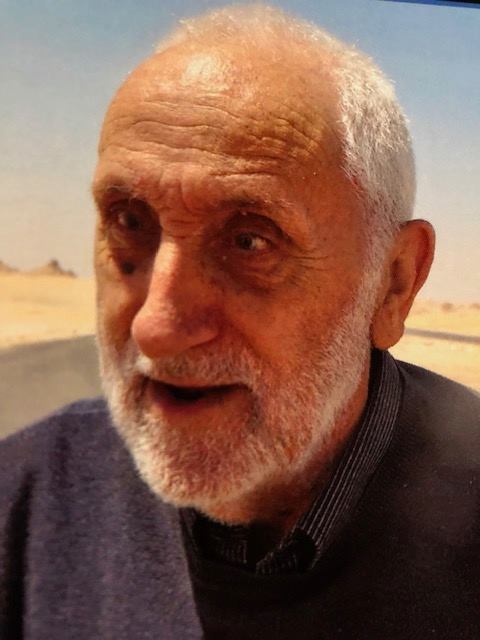 On 13 October, Ruggero Badano, father of Chiara Luce passed away at the age of 83. A good man with a simple and strong faith, together with his wife, Maria Teresa, he had witnessed the extraordinary human and spiritual experience which had led their daughter to be declared "Blessed" on 25 September 2010.
"I thank Jesus for having sent you in our midst in this Journey which shall never end," she had written on her 18th birthday.
The Focolare Movement conveys its solidarity with Maria Teresa, the members of the Chiara Badano Foundation and all the friends of Blessed Chiara Badano, with immense gratitude for Ruggero's exemplary life.
For info: www.chiarabadano.org