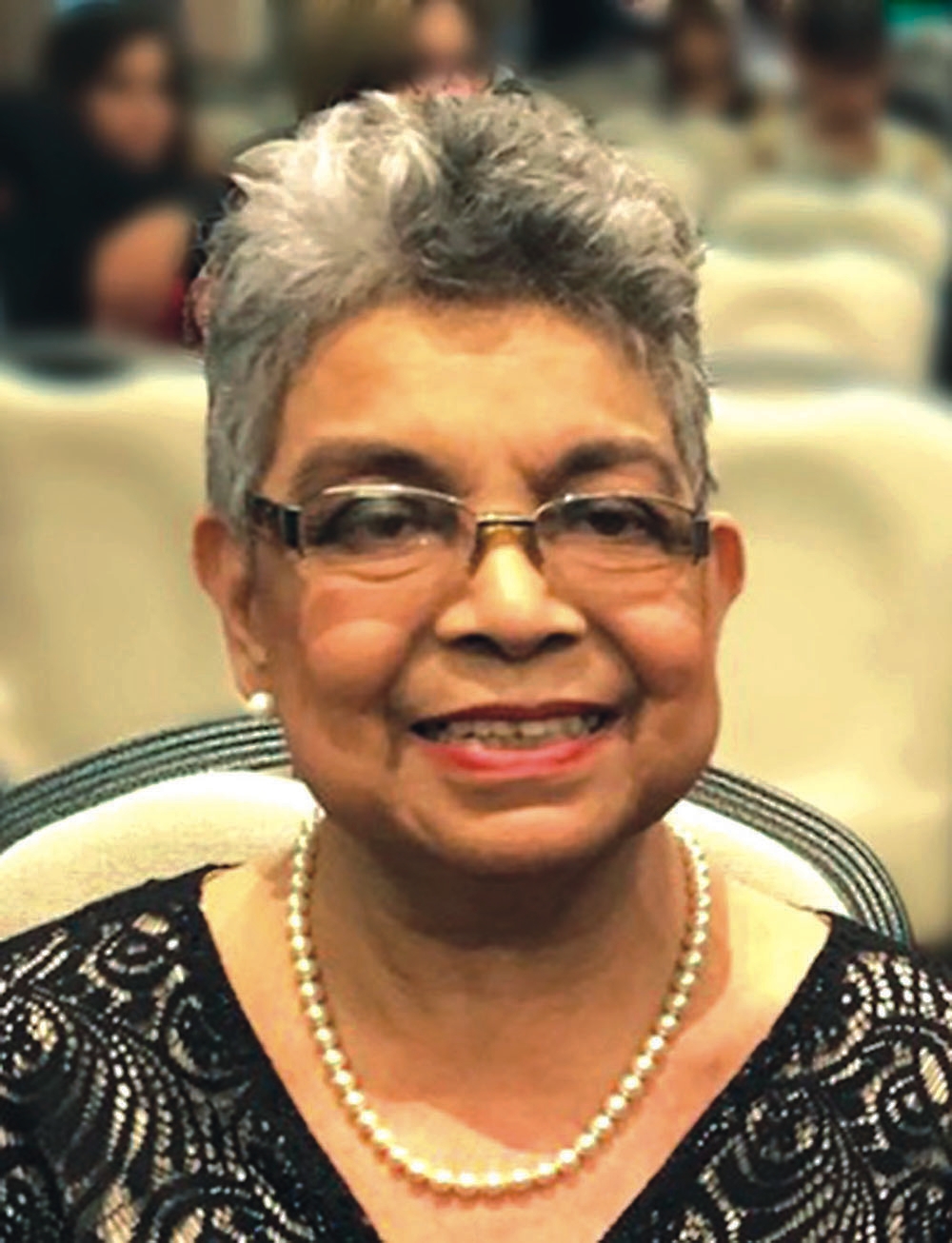 A woman full of enthusiasm and capabilities. Dynamic, competent, industrious, nobody would have imagined that the highest aspiration of her life would have arrived not for her marked spirit of exploration or through the many people she was in contact with, but through a child: her son, David. In fact, in the family, he was the first to meet the spirituality of unity, that evangelic charism which already in the 1980s had also reached Panama, in Central America. Seeing its effects on her son, Esilda – to whom Chiara Lubich gave the name of Essi (= Yes Jesus) – she did not hesitate to commit herself "without limits" to living the Gospel, "happy to serve God as a married focolarina." She trusted fully in God whom she discovered as Love and started her Holy Journey "with Jesus Forsaken on one side and Mary Desolate on the other."
Attracted by wisdom, she tried, in her daily life, to transform into action what God made her understand. Lively and spontaneous, she feared nothing. When there was something to organise or collaborate with in the Movement's activities, she was always in the frontline, with the same enthusiasm with which she took care of her husband and the family, taking pride in each of her sons and grandchildren, their talents and their concerns. She gave her spiritual support to many, among whom also her former colleagues. In the Movement she was asked to take charge of ecumenical dialogue, a task she performed by weaving important relationships with each of the members of the "Ecumenical Committee" of Panama.
For 19 years Essi suffered a serious disease which endowed her strong and brave personality with simplicity and humbleness. She accepted everything from God's love and transmitted confidence to others affected by the same illness. Despite the pain, she never complained, continuing to love all with an ever new measure and depth, up to the end.
On 26 October 2016, at the age of 68, Essi concluded her race towards God, adhering to His will and repeating her Yes to Jesus Forsaken.
The echoes and testimonials of the many seeds she sowed in her land will certainly continue to bloom. The Focolare Movement in Panama is grateful for her life in which she tried to fully incarnate the Word chosen for her by  Chiara Lubich: "Lord, who shall we turn to? You alone have words of eternal life." (Jn 6.68).
By Anna Friso