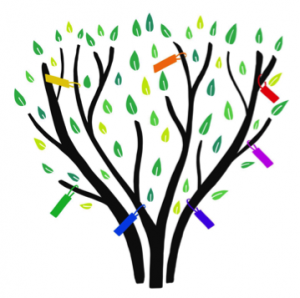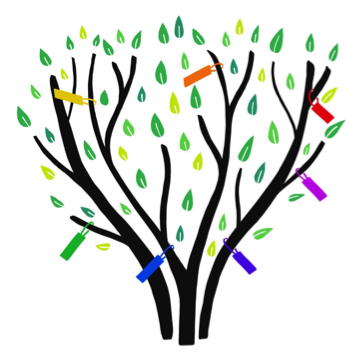 The Ahl Al Bait Society Scotland established in 1991 with the aim of working with ethnic minorities from the Middle East, promoting their cultural heritage, religious faith and vital community services to help their community to settle and integrate within the Scottish communities, so individuals and families can become active contributors for their adopted home.
The Ahl Al Bait Society and the Focolare have a common mission to building community and promoting the value and dignity of every human being. The inspiration for tonight's vigil came from Pope Francis' plea to stand in solidarity with the people of Syria and to pray for an end to war.
Liz Taite from the Focolare Movement: "At a time when there seem to be so many different circumstances and powerful forces seeking to sow division and conflict, the Focolare Movement is delighted to be part of this gathering of people from different faiths to publicly promote the message of peace in our world. Not only is this event a welcome sign of our unity but it is also an indication that God is at work and that peace is possible."
Azzam Mohammad (director of Ahl Al Bait Society): "The Ahl Al Bait Society Scotland are delighted to stand with the Focolare Movement. Together we want to promote inter faith relations, to break down barriers, eliminate fear and distrust and increase understanding and mutual respect. That this gathering is taking place helps demonstrate clearly that people of all faiths are united to bring about peace in the world".
We want this evening to be a moment in which the word goes out loud and clear that the people of Scotland suffer with all those who are suffering in the world and want to show that the way of peace is possible.
Let's show the world that Scotland cares and that love conquers all!