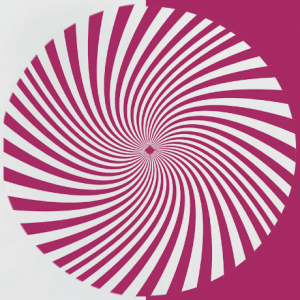 The afternoon will feature a keynote address by Callan Slipper, National Ecumenical Officer for the Church of England, who will present the Focolare's experience of the spirituality of unity. There will also be a sharing of real-life stories that focus upon the building of communion and an inter-church panel discussion. The panellists are:
Martin Lind (Bishop of the Lutheran Church in Great Britain)
John Sherrington (Roman Catholic Auxiliary Bishop of Westminster)
Jane Litchmore-Grant (The Church of God of Prophecy)
Christopher Chessun (Anglican Bishop of Southwark)
All are welcome. Suggested voluntary contribution: £10.
Please book at : https://tinyurl.com/ontheway2017
As we remember together the dramatic effect of the Lutheran Reformation 500 years ago, and appreciate the gifts of all the churches, we can see our common understanding of communion as vital both for renewal and for Christian witness to the world…
On the Way to One
11 November 2pm-5pm
The Swiss Church, 79 Endell Street,
London, WC2H 9DY
For more information see:
Churches Together in England: www.cte.org.uk
The Focolare Trust (Focolare Movement) www.focolare.org/gb