"I was born 14 weeks premature; I weighed only 2 pounds and 3 ounces. The medical staff told my mother that it would be a slim chance of survival, so my mother called a priest to baptise me. I was placed in an incubator for 4 months. It was during this period that I was given too much oxygen which damaged my hearing; I have about 20% hearing in both ears.
Growing up, I remember asking my parents 'Why didn't I die at birth; why do I have a hearing loss?' They always told me 'God loves you immensely and he has a special plan for you.' This always left me curious and it encouraged my heart to always be open, to understand what He had in store for me.
I remember my first job when I was 18 years old; I worked at the post office. In this role I had to answer the phone. Back in those days I had a gadget that you had to slip on the earpiece of the phone to amplify the sound and then take off for the others to use. I hated the phone as it was very hard to hear and many times people on the other end would tease me saying that I was stupid. It wasn't until I would get home, that I would let out all my tears and bang on the walls in my bedroom in anger. I remember crying at my Mum saying, 'Why me? Why am I deaf? Why does life have to be so hard!' My parents as a couple tried to live the Focolare spirituality.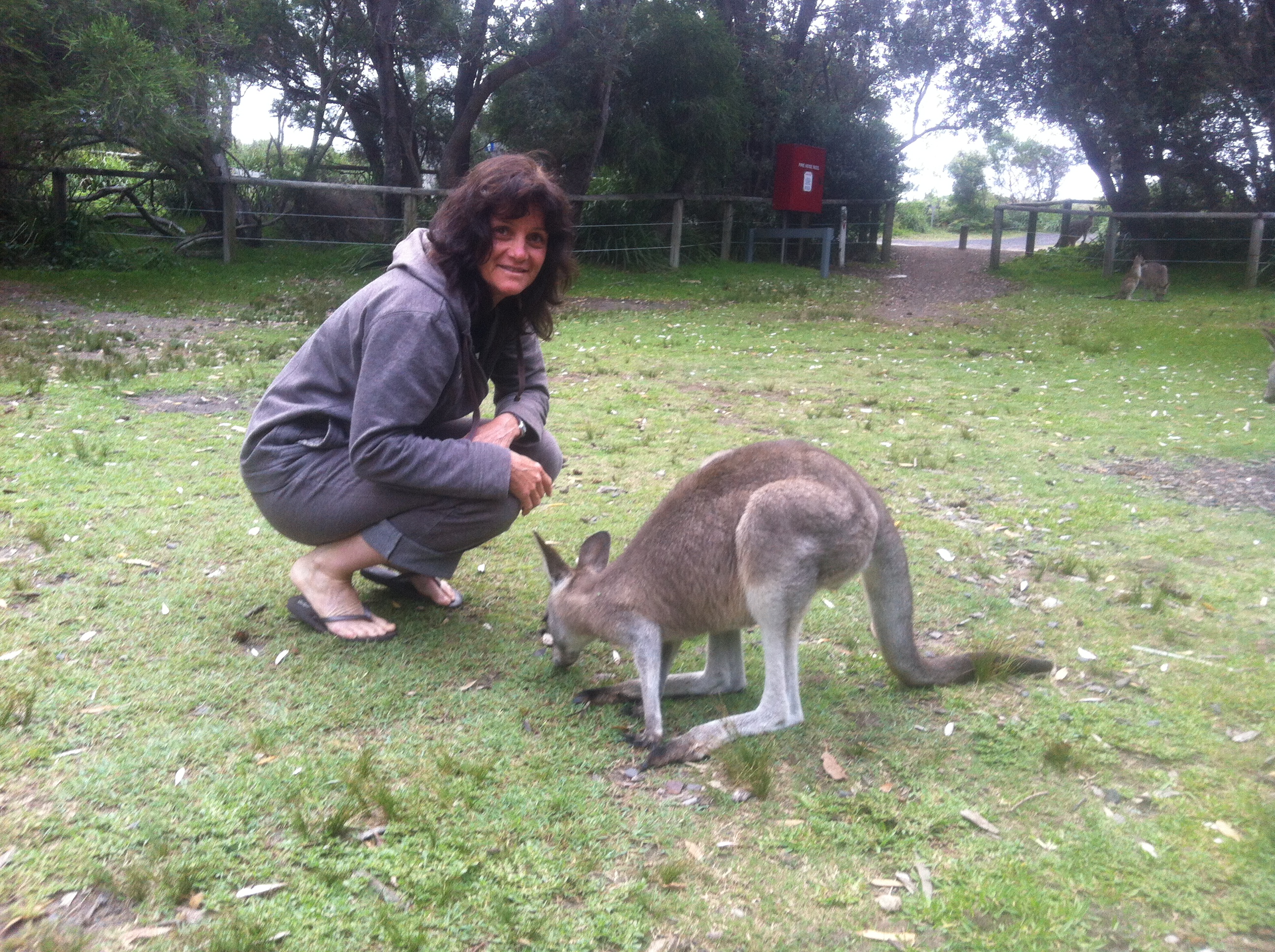 I remember my mother saying to me, 'Be the first to love. When you go back to work tomorrow, be the first to pick up the phone and explain that you have a hearing loss, and say can you please speak slowly and clearly.' Up to that point I didn't want people to know that I had a hearing loss as I wanted to be normal like everyone else.
The next day at work I heard the phone ring and in that moment I heard a voice within my heart saying to me, 'Be the first to love'. For the first time in my life, I picked up the phone and informed the caller that I had a hearing loss. Surprisingly that person was so nice and understanding that it encouraged me to always pick up the phone. My work colleagues could see that I was always answering the phone, which meant putting the gadget on and off for every phone-call. Seeing this difficulty, they started to pick up the phone before me. It was like I had thrown a pebble in the water, causing a ripple effect. I had started to love first and then the others started to love me back. It became reciprocal.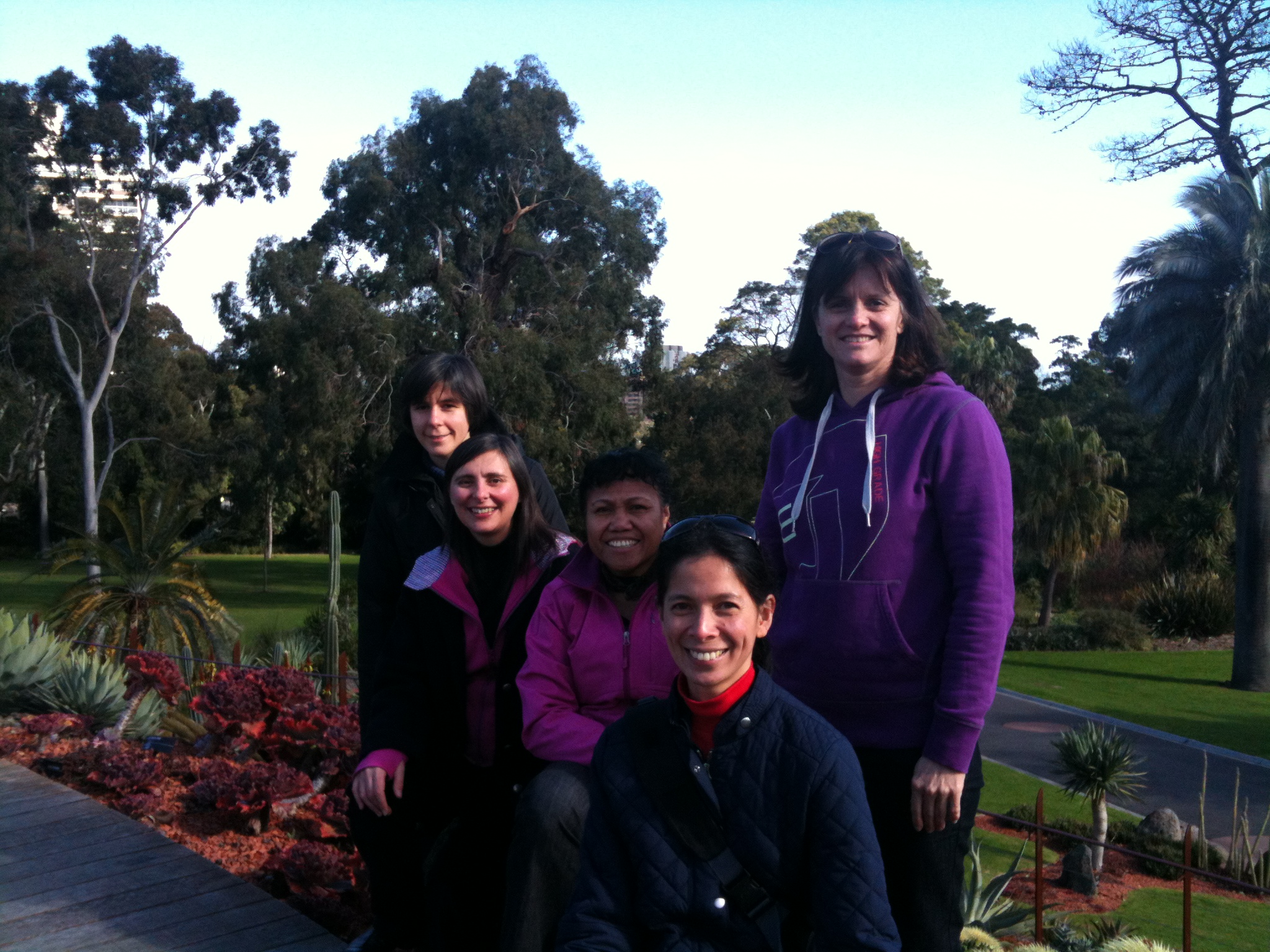 I remember going home saying, 'Mum, it worked!' That experience was a turning point in my life. I understood that I had to accept my disability, my limitations and only in loving would I find peace and freedom.
Suffering does bring you closer to God. Sometimes when I don't hear something or get frustrated at my own limitations, I say 'I love you' (to Him) in this suffering, accept it and plunge myself into loving in the present moment.
I wanted to give my life totally to God in the Focolare, but there was a problem as the formation course in Italy was conducted in Italian. How was I going to learn a foreign language with a hearing loss? In order to speak English well, I had to do a lot of speech therapy and my mum taught me how to lip read. But nothing is impossible to God. He gave me a special grace to be able to speak Italian, and to even lip-read in Italian!
I still find it hard at times. Even with my friends at home, we've had to learn how to live with each other. For example, I had to tell one of them who mumbled a lot, to open her mouth a bit more so I could lip-read. It was an effort for her, but now she's much better at it!
Before my father passed away nine years ago, he left me a personal message to open after his death. He wrote to me this one phrase: 'My night has no darkness'. This is so true, when we love there is no darkness, even with a disability."
---
Experience shared at Health Symposium
"Darkness to Light – Spirituality of Unity in Chronic Disease and Disability"
Focolare Movement, Australia, July 2016