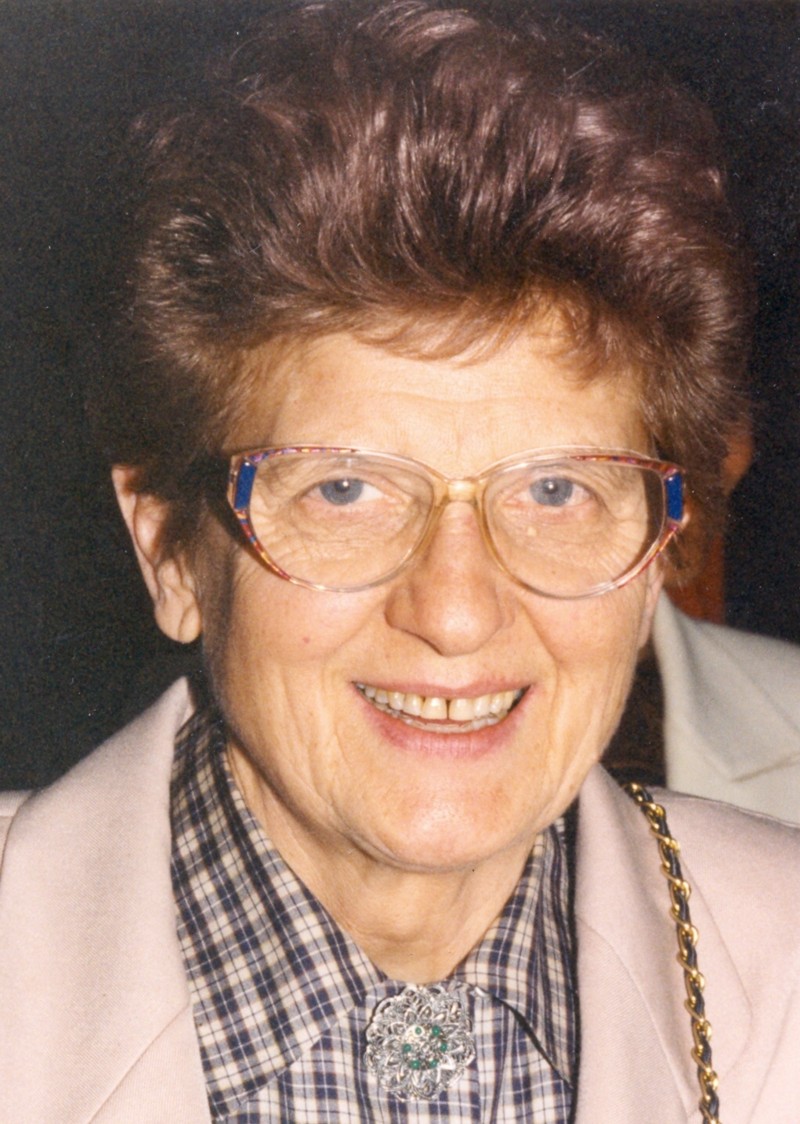 "Let us accompany Aletta with joy and immense gratitude to the house of the Father. We couldn't have a better model of one who "gave her life unsparingly" to God, as today's daily thought suggests." This is how Maria Voce informed the members of the Focolare Movement of the death of Vittoria Salizzoni, who passed away peacefully on the morning of 22 November, a few days before reaching the age of 92 years.
Vittoria Salizzoni was born in Martignano (Trent) on 27 November 1924. She was the third of 8 children born to Mary and David Salizzoni. She lived in France for 12 years where she had emigrated with her family. In 1941, she returned to Trento and on 7 January 1945, during World War II, she met Chiara Lubich, and remained close to her for many years.
Along with other members of the Focolare, Aletta spread the "ideal of unity" throughout the Middle East, where today there are many communities who live the spirituality of unity through friendship and dialogue with those of other religions. Her long life was spent unsparingly for others.
Maria Voce, in her message, invited everyone to continue to put into practice the commandment of Jesus – mutual love – so that there can always be his spiritual presence in the midst of  everyone, which brings about peace, something that Aletta so typically highlighted with her mere presence.
His funeral will be held 24 November, at 3.00 pm local time, at the International Centre in Castel Gandolfo (Rome).