Download brochure with program
Live streaming event 11 Mach 2017 16:00-18:30  (CET, UTC+1): http://live.focolare.org/FamilyHighlights/
---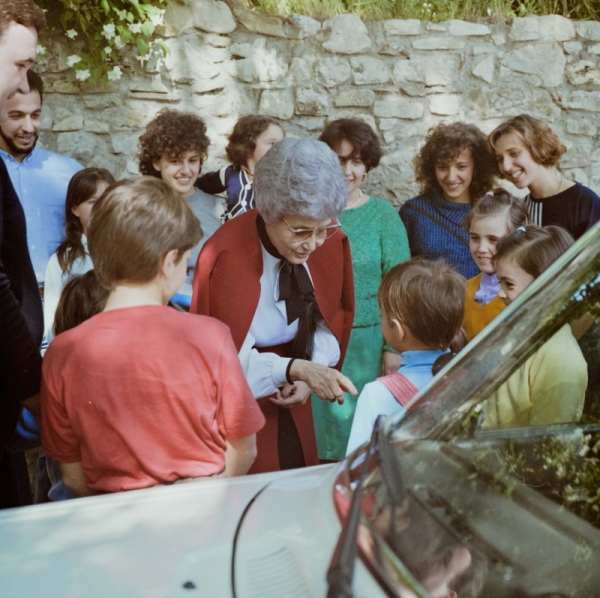 A series of events are to be held around the world in 2017 that will highlight the value of the family from the perspective of "universal brotherhood" and will bear witness to the richness of cultural diversity, through the ideal of unity incarnated in family life.
The main event will be held in Loppiano from 10-12 March 2017, where about 800 participants from all over the world are expected. The families will be able to delve into the life of the international town of the Focolare and testify to the dream of Chiara Lubich which has reached all the continents.
In the morning, there will be workshops for adults, young teenagers and children, in collaboration with the Parish Movement, the Gen3 and Gen4 centres, the New Families Association  (AFNonlus) and the New Humanity Movement (AMU). In the afternoon there will be larger gatherings in the hall, with direct streaming. Presentations will be given by experts in family life, who are involved in the Cultural Seminar to be held at Sophia University Institute on March 10-11. The seminar will mark the opening of the Centre of Family Studies whose objective is to examine the contribution of the spirituality of unity to the family in today's world.
Three topics will be examined:
Family, a story of relationships that evolve  from 'me' to 'us' (relationships between the couple, with the children, among generations)
Love as the appropriate measure for responding to critical problems in the family (wounds, challenges, sufferings: the reality of life and the sharing process).
The family as a creative resource within  the social fabric of any nation (life, family networks, solidarity and hospitality, social involvement and work)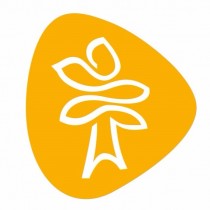 New logo. Fifty years after its founding, the New Families Movement changes its image with a new logo. It represents a tree, a sign of the growth of the tiny plant that over the years has produced many fruits of life that have been offered to families, to the Church and to the world. The plant is strong, which grew from the first seed that was welcomed by the good soil. Opening itself to others, the family has contributed to the birth and development of many seeds of brotherhood and peace that are sprouting a new society. Chiara Lubich (1920-2008) always paid particular attention to the family and, with the precious contribution of Igino Giordani, writer, Italian politician and first married focolarino, she lifted up his "bold, beautiful and demanding example" as a shining model for the construction of a peace in our world.
In 1967 Chiara founded the New Families Movement that it might always keep love enkindled in the home, along with those family values that are so needed by today's world. She saw the family has the best channel for reaching young people who will one day enter into married life; for broken families, widows and widowers, abandoned children – and every other form of marginalization.
 For more information:
www.famiglienuove.org
famiglienuove@focolare.org
tel. 069411565