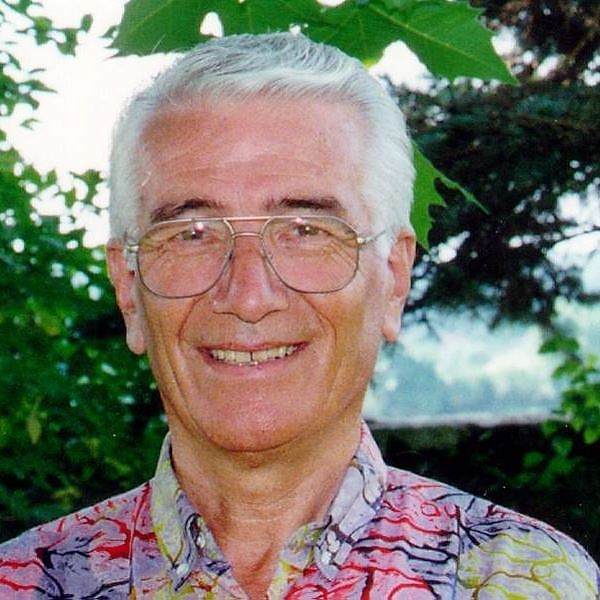 "I was born at a thousand metres in a small village of the Piedmont Prealps." This is how Aldo Baima always began his story, grateful to the land that saw his birth and life in the company of his parents on the high mountain pastures where he grew. After elementary school, the teacher managed to convince his parents to allow Aldo to continue his studies, first in a college, and then as a commuter travelling on wagons meant for livestock. It was wartime.
A priest invited him to attend a Youth Catholic Action Group: "Ten years of discoveries and apostolic endeavours," Aldo would recall, which he threw himself into with great passion. He would return to his home pastures for the summer. A tourist who saw him holding a book on theology asked him if he intended to join the seminary. "No, not for anything!" answered Aldo. And when the girl replied: "Wouldn't you rather be reading a love story?" Aldo declared: "But this is a very beautiful love story!"
When he finished the Teaching Institute he began to work as a teacher. He enrolled at the University of Turin where he studied Pedagogy and Philosophy. He met an old friend from school there, who spoke to him about a unique experience begun in Trent by some girls who "are putting the Gospel in practice." The conversation with his friend thickened, touching on deep questions, to the point that Aldo decided to base his own life on the practice of the Gospel. He was especially struck by one sentence that he had read and meditated on many times before, but now seemed to come alive: "Insofar as you did it to one of the least of these brothers of mine, you did it to me" (Mt 25:40). With decision he began to help the needy, discovering a brother in every poor person he met, and trying to involve his friends at the parish. In the summer of 1952 he spent a week at the focolare in Trent. Then he went to the mountains of Tondadico where the Mariapolis was taking place. "There, I had the intuition," he confided, "that only by belonging to that family would that light and that life that I couldn't do without really be mine." He left his fiance and entered the focolare.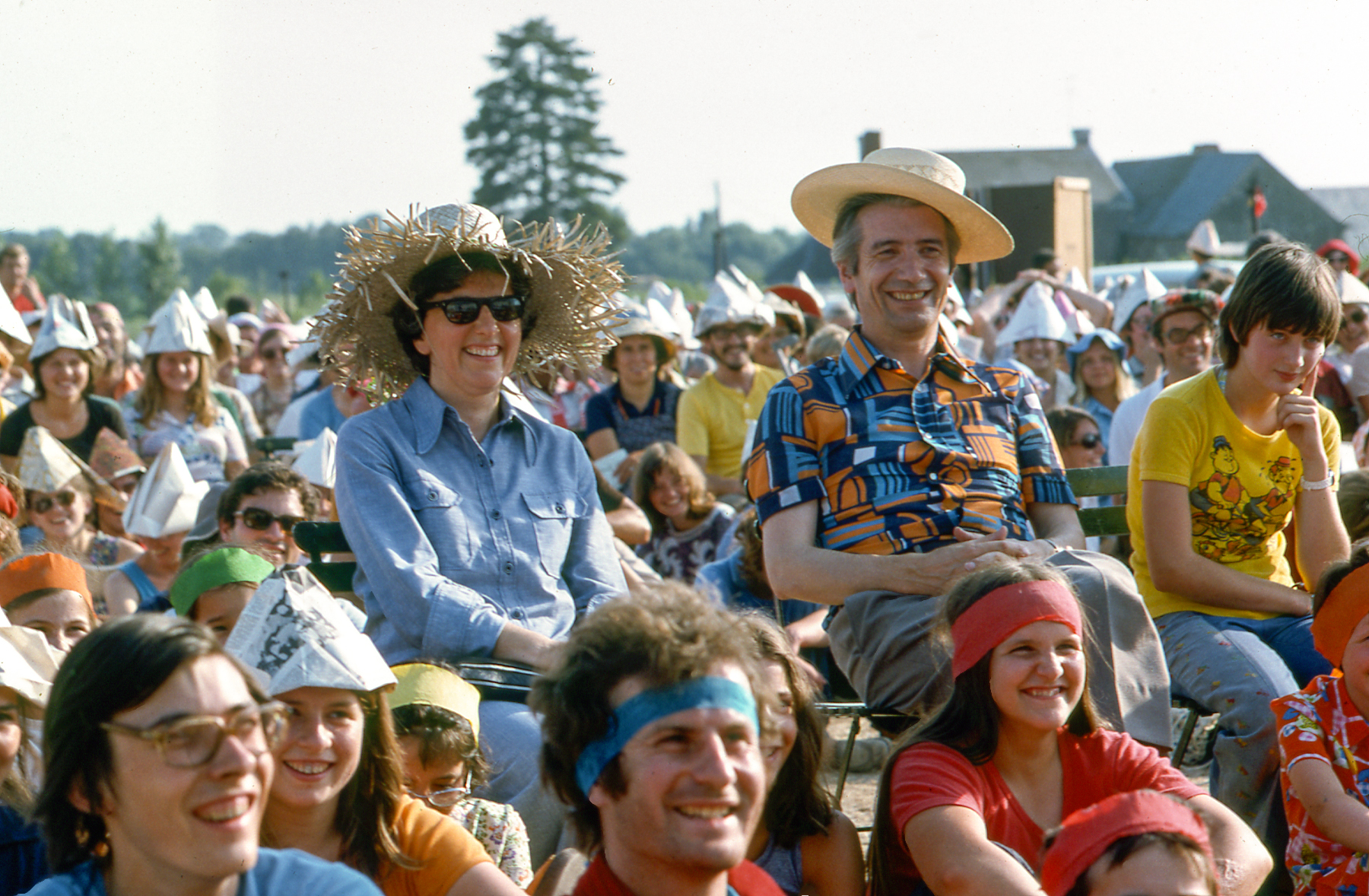 Years of generous giving followed: in Turin, Sassari, Rome, and from 1961 France. Because of his spiritual and moral integrity, young and old found in Aldo a trusted guide for their journey to God. In the face of difficult problems, his attitude was always one of deep listening. His limpid nature and openness to French culture won over many hearts and established relationships of true friendship. In 1975 he was ordained to the priesthood. In 1984 he was at the headquarters of the Movement to assist in the formation of the focolarini.
Following that, he stayed in Istanbul before being transferred to the permanent Mariapolis in Montet, Switzerland.
From 2001 he was once again at the Movement's headquarters, at the service of focolarini around the world. This is where he his health began to be progressively more fragile which, in his own words: "the Father wants to finally place me in the conditions to enter into the mystery of the Abandonment and of the Resurrection that follows."
In 2005 he writes: "My certainty has been reborn that this year dedicated to Jesus Forsaken can also be the moment for me to respond to this new call. Time of salvation that comes from Him, time of grace that draws into his wound, to make us live in the bosom of the Father." It was a grace that accompanied him through his years of nearly total immobility, in which he identified with Jesus Forsaken whom he had chosen in his youth.
He died peacefully on January 12, 2017 at the age of ninety.