Negli USA ad Hyde Park la  prima Summer School precede il consueto incontro annuale dell'Associazione Edc Nord Americana (che comprende oltre agli USA anche il Canada) al quale si uniranno anche rappresentanti  dal Messico, costituendo un evento complessivo che avrà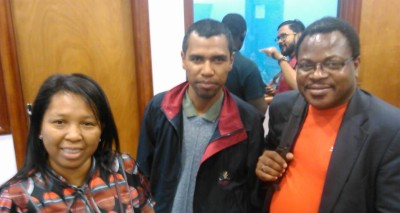 come titolo: "Costruire un'Economia di Comunione. Una nuova visione per l'economia ed il business" (Building an Economy of  Communion. A new vision for the Economy and Business).
A Fontem in Camerun, in 56 parteciperanno all' EoC Start up Lab 2017: 28 progetti imprenditoriali saranno protagonisti del laboratorio di incubazione di Economia di Comunione, nel continente africano per la prima volta.
Per sapere di più:  Edc-online