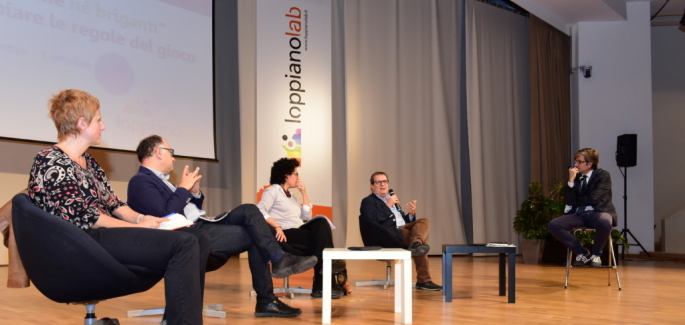 LoppianoLab 2017: to shake off inertia
...who have decided not to allow gambling machines in their bars, and those who have promoted with friends a real march against the culture of gambling in their countries.
Vincenzo
... (Search hits: 6 in body, 0 in title, 0 in categories, 0 in tags, 0 in other taxonomies, 0 in comments. Score: 1788.87) ...
Read More