At the seminar which took place at Mendoza in the May, one of the participants said, "It is very important to recharge our batteries so as to continue our journey, to be a guiding light and to construct a strong society".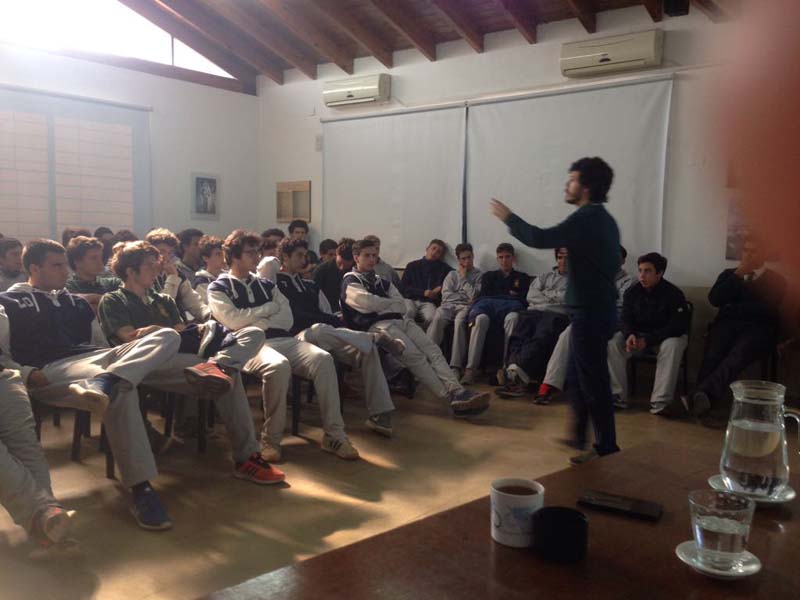 Family: Light for Humanity was the motto of the meeting for families at Mendoza, on Saturday 27th May , for the 50 th. Anniversary of the New Families Movement.  The event, at which 250 people including couples and children participated, was intended for families but was organized with the help and contribution of all members of the Focolare Movement.
In the second part of the program, Dr. Arturo Claria developed the theme "Solid Parents in a Liquid Society" by offering useful tools for the role of being a parent in these times. The day before the meeting, Dr Claria, a clinical and educational psychologist, held a workshop called Ten Keys to build a life Project direct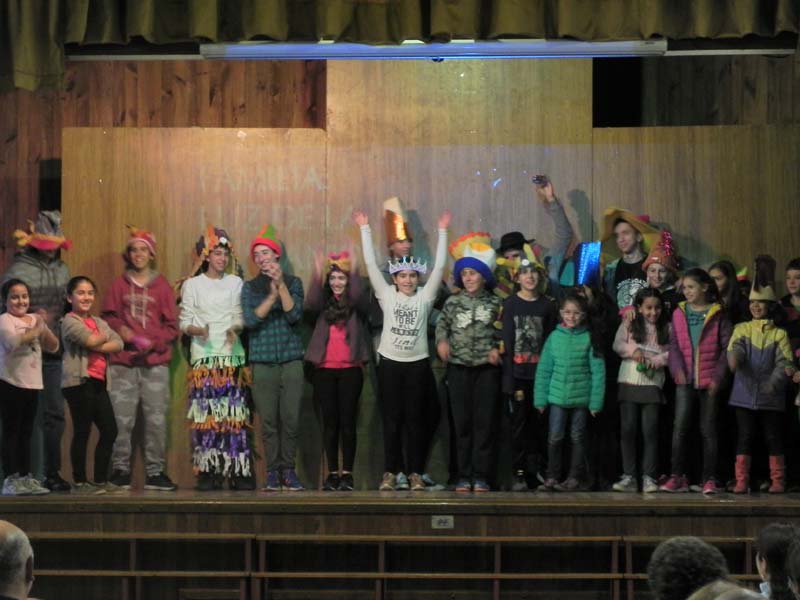 ed at 360 students from four different schools and more than 200 young people from the Parish of St. Martin,  east of the city of Mendoza.
A parallel program was conducted by young people for the children, with games and guided activities.
At the end there was a special and festive moment when a bright and cheerful street band led the parents and children into the room where they finished off the 50th anniversary with a modern rap.
Some impressions:
"This was a good and very useful meeting. It is important to hold more such training courses on self esteem and motivation for teenagers"
"This was an afternoon of apprenticeship for parents and children with training in affective life, the opportunity to grow in values and  learn useful tools for education.
"Very rich in content which was clarified and enriched by testimonies"