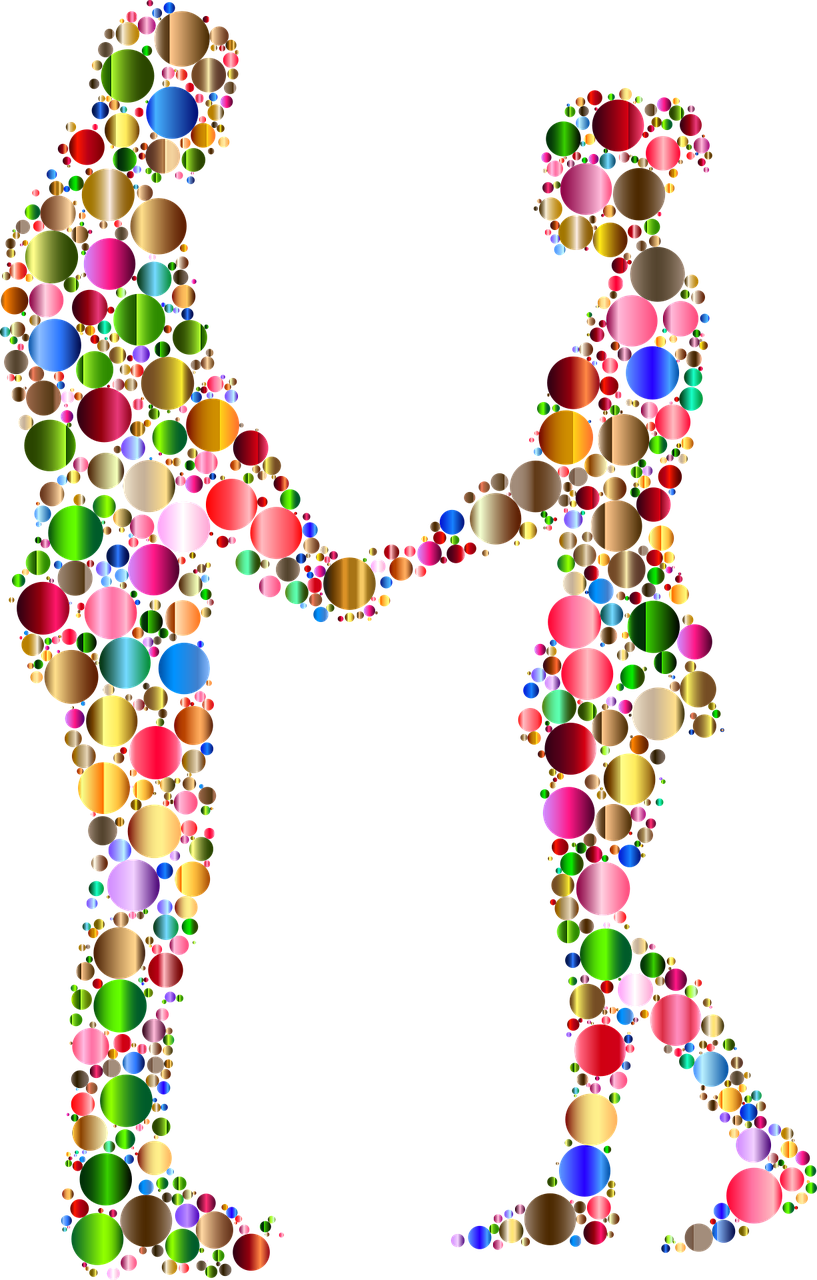 The search for a relationship, the desire to share life with someone beside you, is a natural need that we have all felt or dreamed about, but it can remain a figment of the imagination or become a reality. For some, it can be a troubled search, and they can feel that they are at a dead end, they suffer and are lonely, especially if they are getting on age wise.
Some become resigned, some keep trying , and some suddenly meet the person they have been waiting for. All the while, there is a risk of finding obstacles or difficulties. Naturally this is not a general situation, each person has their own story and finds themselves at different moments in life, but there are evolutionary challenges which must be faced. One of the blocks to a relationship is "not loving yourself!" People who have had some previous negative experiences, which for various reasons have led them to not appreciating themselves, to have no self-esteem , have a tendency to sabotage themselves by looking for "impossible" partners, or to always find a good reason for not getting to know the other better.
They can feel scorned , but this reaction is one of the principal alarm signals which hide a lack of self-esteem. They need to find a way to recover trust and respect , to work on knowing themselves, and I would say- using the words of the French Psychotherapist Géraldyne Prevot-Gigant – they need to develop "self compassion". "Love for oneself is shown in a natural way after we have learned to consider ourselves, we have understood our own value and, above all, when we learn to cultivate our "being" and not our "doing. It is not an egocentric love, but one which is based on compassion towards oneself." It makes us search for what is good in us, to listen to others and dialogue about ourselves without recriminations , to accept our own limits and failings. In the case of a recent interruption of a loving relationship that caused considerable pain, there is a need to work on this experience and the emptiness of the loss, to let go of resentment. It is a process which is not always simple and which not only takes time but has to be faced up to.
Sometimes there is a fear of another rejection, an irrational belief that you can't be likeable, can't be accepted or loved, a fear of experiencing another failure during courtship. All this ends in an "escape from relationships", by creating a synapse in which " love means suffering", so it is better not to love or be loved, than to suffer for love. However, this false belief in time creates great suffering and loneliness, because relationships are fundamental for our happiness, if we don't love we don't live fully, and in this case, it is necessary to restart our ability to love, slowly begin to try new relationships, without hurry, but re-experimenting the joy and happiness that were buried. Whatever the challenges to face, the loneliness to deal with, the suffering to accept, the desire to build a good relationship is the driving force which helps us to start and continue on the pathway to meeting someone.
(Source: Where life is kindled – Città Nuova, 1998)