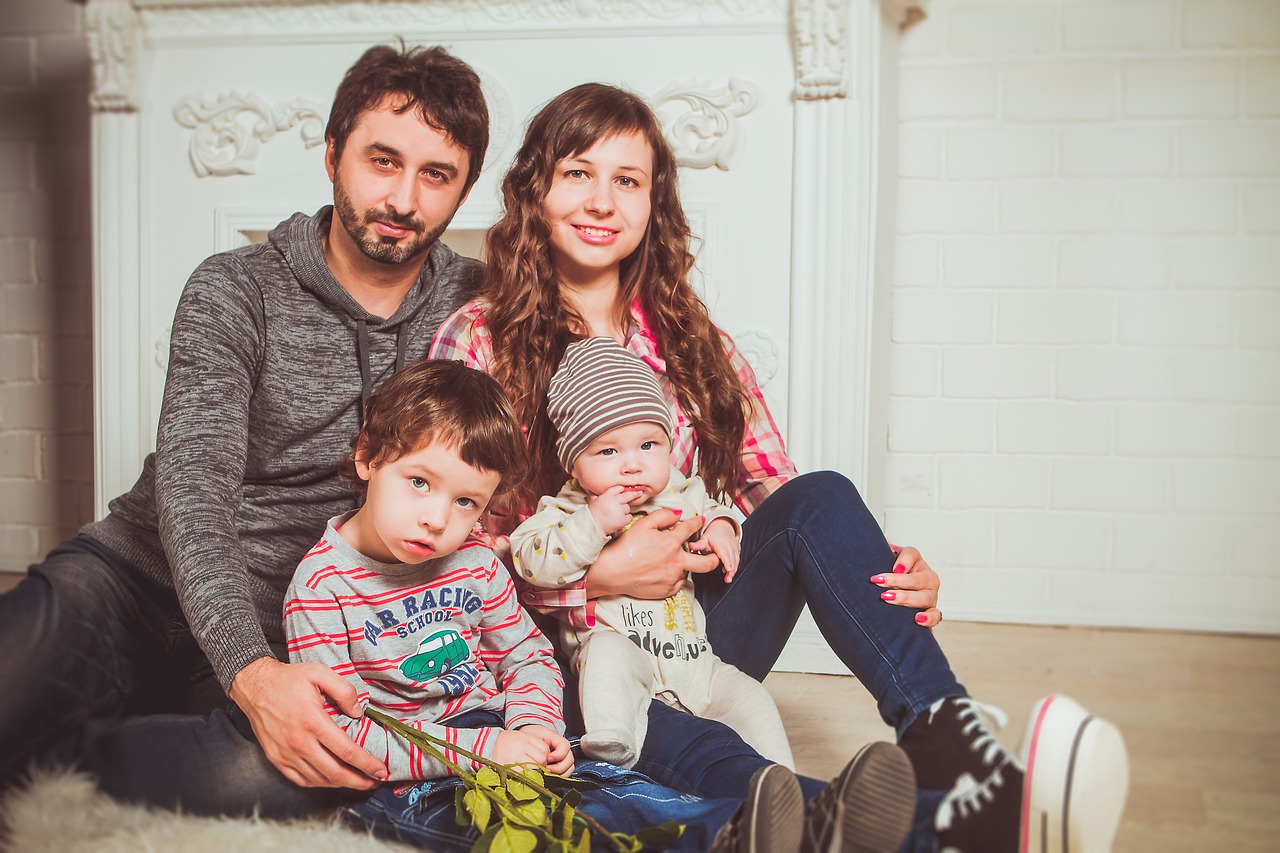 What do you think about families that want to live the spirituality of unity?
I think that Mary is very happy with these families that in some ways are like the first Christian families.
At that time, since Jesus had just been living in this world, the effect he had left was huge, because supernatural realities must have been very much present to our first brothers and sisters.
Therefore, it was easier for them to put everything aside for God.
God wants something similar in the Church today. So let's be faithful to him, faithful and give him holy families; then focolares will multiply in the world,
because a "focolare" is any place where two or more souls unite in the name of Jesus, where Jesus is present in their midst (Cf. Mt 18, 20).
(Source: Where life is kindled – Città Nuova, 1998)