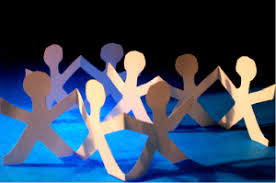 We have said that the family is a laboratory, a protected and safe environment, where a child develops his personality, understands himself and all that surrounds him, experiments and internalises the ways through which he can have a relationship with the other members.
Pro-social behaviour is exactly the same. It means all behaviour, actions, initiatives which have the scope to help others without expecting something in return. If a child has this experience at home, the sensibility already present in him will grow and he will take it out into the world. Paolo Friere, a Brazilian educationalist said that"education can't change the world, but can change the  people who  can change the world". Today we really need to promote this sensibility , pro-sociality can be the answer to indifference.
Many studies demonstrate that good emotional competence is the prerequisite for pro-sociality.
These children: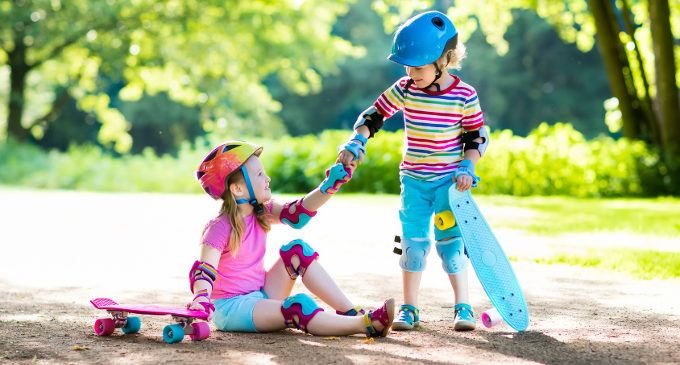 have a better understanding of themselves
they are better at controlling their emotions
they have better self-esteem
they manage to better welcome and understand others
they are ready to appreciate others
they build more positive relationships
they deal better with conflictive situations
they see difficulties in a constructive way, as an opportunity
they are disposed to collaborate and to share
they are sensitive to suffering
The activities of the Focolare movement(through the Gen 4 Centre) have this educational purpose, this philosophy is behind everything. Here are some examples:
Sharing
The Golden rule
Give yourself to others
Live the Art of Loving