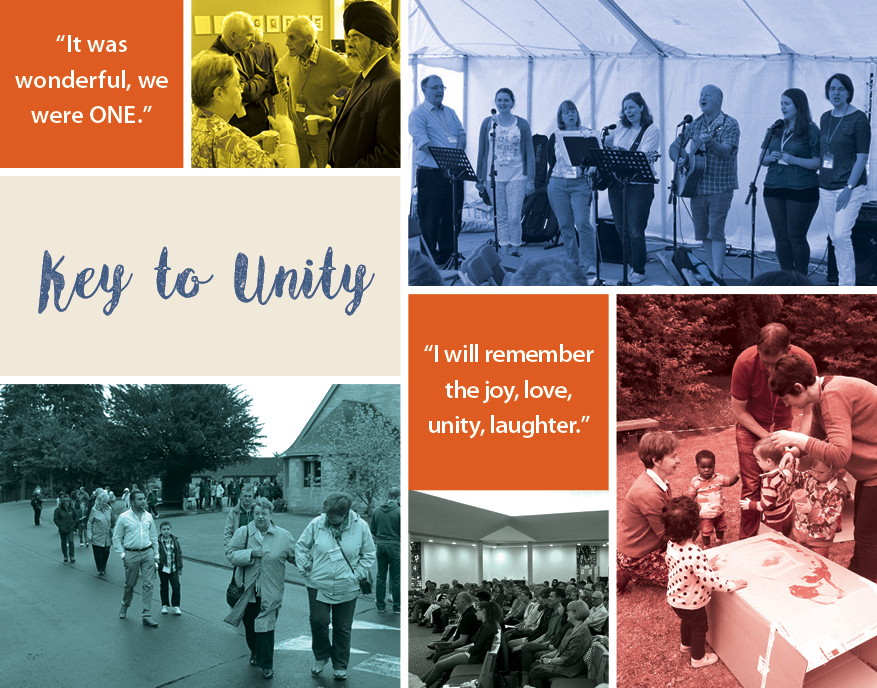 Mariapolis is an annual gathering of the Focolare Movement which takes place in many countries all over the world.
A retreat with a difference, the Mariapolis is a temporary 'town' built on the basis of love for each neighbour.
Journey together towards Easter
While every Mariapolis shares the same goal, each gathering has its own character. This year, we have the chance to share our diverse traditions as we journey together towards Easter, in the beautiful setting of Ampleforth Abbey. This ancient foundation will be the backdrop for the aim of the Mariapolis: to contribute to the fulfilment of Jesus' prayer 'That all may be one' (Jn 17: 21).
Excellent destination for families
With programmes and activities for all ages, the Mariapolis at Ampleforth is also an excellent destination for families. There will be moments of input, as well as outings, walks in the stunning Yorkshire countryside, games and time to talk. People of all ages, backgrounds and expressions of faith are welcome to join us for these days of reflection, relaxation, dialogue and fun!