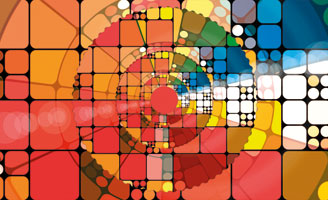 She had been paying interest on it for a long time without ever being able to re-pay any capital. Her husband was working for a company which had not paid him for months.  Her son, who served as a volunteer for a charitable organization, had a poorly paid job on which the family survived.
This woman's problem became my own. We were in the garden of a convent and next to it was the little chapel.  I said to her, "Let's go and talk to Jesus."  The woman expected a different solution, but I was sure of what I had suggested to her. Kneeling in front of the tabernacle, I explained the situation to Jesus out loud.
While I was speaking she wept. Leaving the chapel I saw she was calm and showed great faith in God.
A few days later she telephoned and announced that, out of the blue, she had received news in the post that her husband's pay arrears, which had mounted up over several months, was about to be paid: it was the exact amount needed to cancel out the debt and there was a little more to keep things going.
https://www.newcity.co.uk/books/glimpses-of-gospel-life/