One day when he received twenty=five Euros from his older brother and he decided to set it aside for a mountain bike. A few months later, at table, we were talking about the situation of some families and their children who were in great difficulty.  Without saying a word, my son went to find his moneybox, gave all that it contained, and was very happy. t times we had spoken to him about the words in the Gospel, "Give and it will be given," of how God gives to us when we give generously.  We had emphasised that the words, "will be given" may mean the gif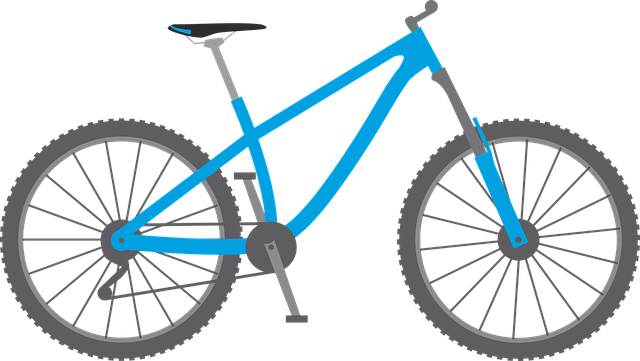 t of joy that we feel in our heart.  We did this so that he would not expect anything else.But clearly, this was not God's thought.  A couple of days later, out of the blue, a friend telephoned to ask if we needed a mountain bike, because he had received two.  One was fine, but the other was too big for their eldest son.
You can imagine what joy there was in our house.  It was the best bicycle we'd ever seen!