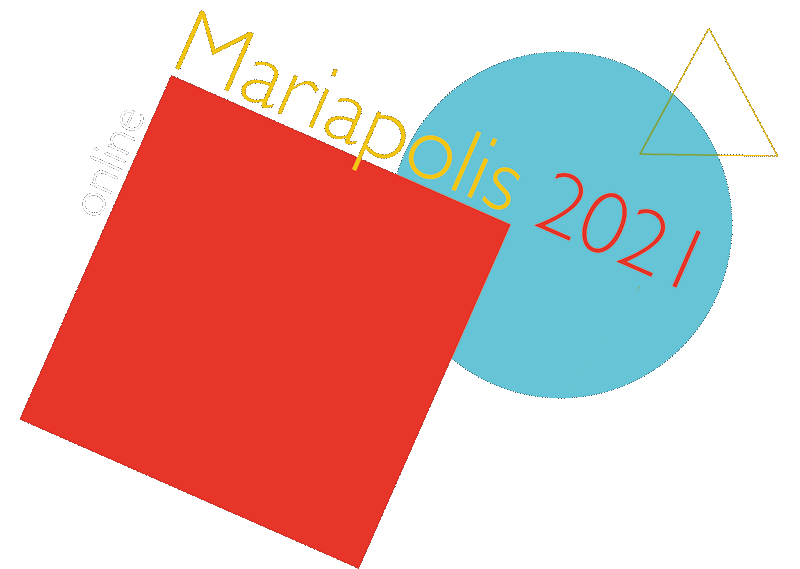 Many of the participants said that they experienced being one universal family, built on true relationships.
The programme included deep moments of reflection, with testimonies illustrating the theme 'Our Heart, Our Home, Our World'. Personal stories of putting the 'Art of Loving' into practice reflected the diversity and the multi-cultural aspect of communities in Malta and Britain, giving a vision of a society inspired by the Gospel. Other international visitors included participants from Nigeria, Scandinavia and Italy.
Nine 'Interest groups' covered a range of topics, highlighting initiatives that have developed in the past year. These included Ecology, Ecumenism, Art and a presentation of projects supporting refugees in Malta.
Children and young people made a significant contribution with their own experiences of putting love into practice, as well as presenting the #DareToCare pathway of care for the planet.
The journey travelled over the months of preparation had also been positive and rich: teams from the different nations getting to know each other, working together, listening deeply, losing and gaining, leading to an experience of the Gospel 'hundredfold', an encounter that expresses God's gift to all.  Unforeseen technological difficulties on the day challenged the team behind the scenes and the participants. However, many took this chance to 'love everyone', discovering new ways to listen and share with others.
Many are now looking forward to the Mariapolis next year… which will hopefully be in person!
Some feedback after the Mariapolis
How do you express the love and hard work of all the organisers of this wonderful two days spent together, what an imagination of God. My profound thanks to everyone, the program was perfectly balanced with short sessions which incorporated spirituality, experiences, recreation and moments of deep communion with God…Teresa
Big big thank you to each one who made this beautiful big family possible😍 Viccky
Thank you for the wonderful weekend…and I'm so grateful to have listened to your life of the Gospel and I'm glad I too feel I am part of this family… Enrique
Thank you everyone who made this possible.  Amazing what's possible with love.