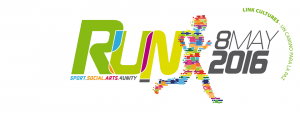 As the baton passes from one time zone to the next it offers an opportunity for a moment of rich exchange between the places involved. At different latitudes, sporting events, acts of solidarity and experiences of active citizenship get under way, especially in places where solitude, poverty and marginalization still prevail. Personalities from the world of sport and culture, and civil and religious authorities will take part in some cities.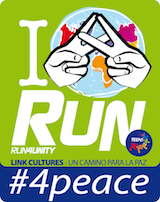 The aim of run4unity is to experience peace and the unity of the human family during this day, at least, and to promote the Golden Rule (ethic of reciprocity) as a means for achieving this.
"Do not do to others what you would not want them to do to you"
Time Out for Peace at 12:00 noon – a minute of silence or prayer for Peace is one of the key moments at each event.
UK Events
See you there!!
Check out these news updates on the locations for 2016 around the world!
#Run4Unity – Check out the First Episode
#Run4Unity – check out the Second Episode
#Run4Unity – check out the Third Episode
See you there!!