"I was only 12 when I met Chiara Lubich. If it hadn't been for this friendship with her and for the charism of unity, I would not have persisted in such a strongly competitive environment full of quagmire. I have a deep gratitude for all those with whom I shared this challenge."
Fernando Muraca began his work as a theatre director and author after his university studies in Rome. After the success achieved in the direction of some episodes in two TV series, the debut in the world of cinema came along with a capital C.
Among his most recent works we find "La Terra dei Santi" (The Land of Saints), an intense film on the role of women of the Mafia in Calabria, which received numberless awards and recognitions. Before a very attentive audience, Fernando recounted his story.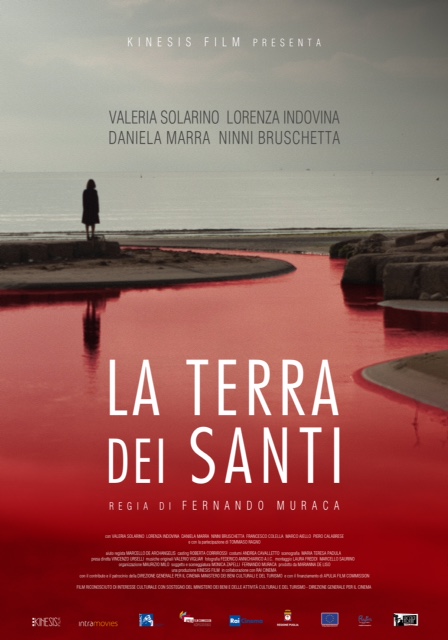 "One evening, I received an email from my friend, Giampietro, a missionary in Brazil. A long time ago I had shot for free, a documentary to collect funds for his community which engaged in saving women, men and children living under the bridges of São Paolo. In his email he asked if I was willing to leave my job for some years to document what was happening there. His mission then also addressed people who had fallen into the drug trap. The approach without prejudices and based on evangelical love, had already saved 10,000people destined to certain death. It was a result that really had to be documented."
Fernando continued – "In this email, Giampietro explained a backstory. A very rich man, after having put someone on his trail and having discovered who he really was, had decided to offer him half of his wealth. Having made a vow of poverty, Giampietro could not accept. But he had one wish: that I should go to Brazil to document the work of his mission. And so that man offered to pay for all the expenses, including the house bills in my absence."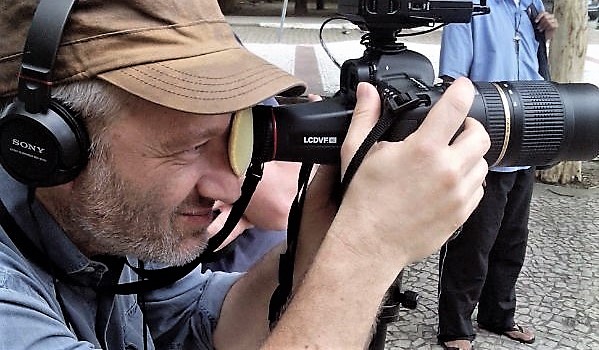 Fernando smiled: "It seems like a movie, I know, but it really happened." And he continued: "I discussed it with my wife and our kids. It was a matter of leaving my work for two or three years, getting out of the business, putting my career at risk, with my wife having to attend to the family in my absence. She said she was ready to make this sacrifice if it would help to divulge the suffering of those people. And my eldest son said, 'Dad, we cannot look away.' Also my friends encouraged me to accept. My film was just about to be shown in the cinemas, and I had to leave after 15 days. Pure folly. The feature film had a small distribution circuit. Without my presence to promote it, it may have died and I would have burnt my only chance for a career in the cinema world. But my son's answer 'We cannot look the other way' was decisive for me."
"At the start, in São Paolo, it was almost impossible to shoot the film on the lives of people living under the bridges. They detested being photographed, much less filmed! To make them understand that I didn't want to exploit their image I had to act like the missionaries. I also started to sleep under the bridges, to share their day, and in this way, they accepted. After a month, I returned to Italy for a break. The impact had been hard. I had to reflect about the material I was shooting and reorganize a new and longer trip.  Meanwhile in Italy, all that I had foreseen really happened. Without funds for the promotion and without the presence of the director, my film was quickly disappearing from the cinema halls.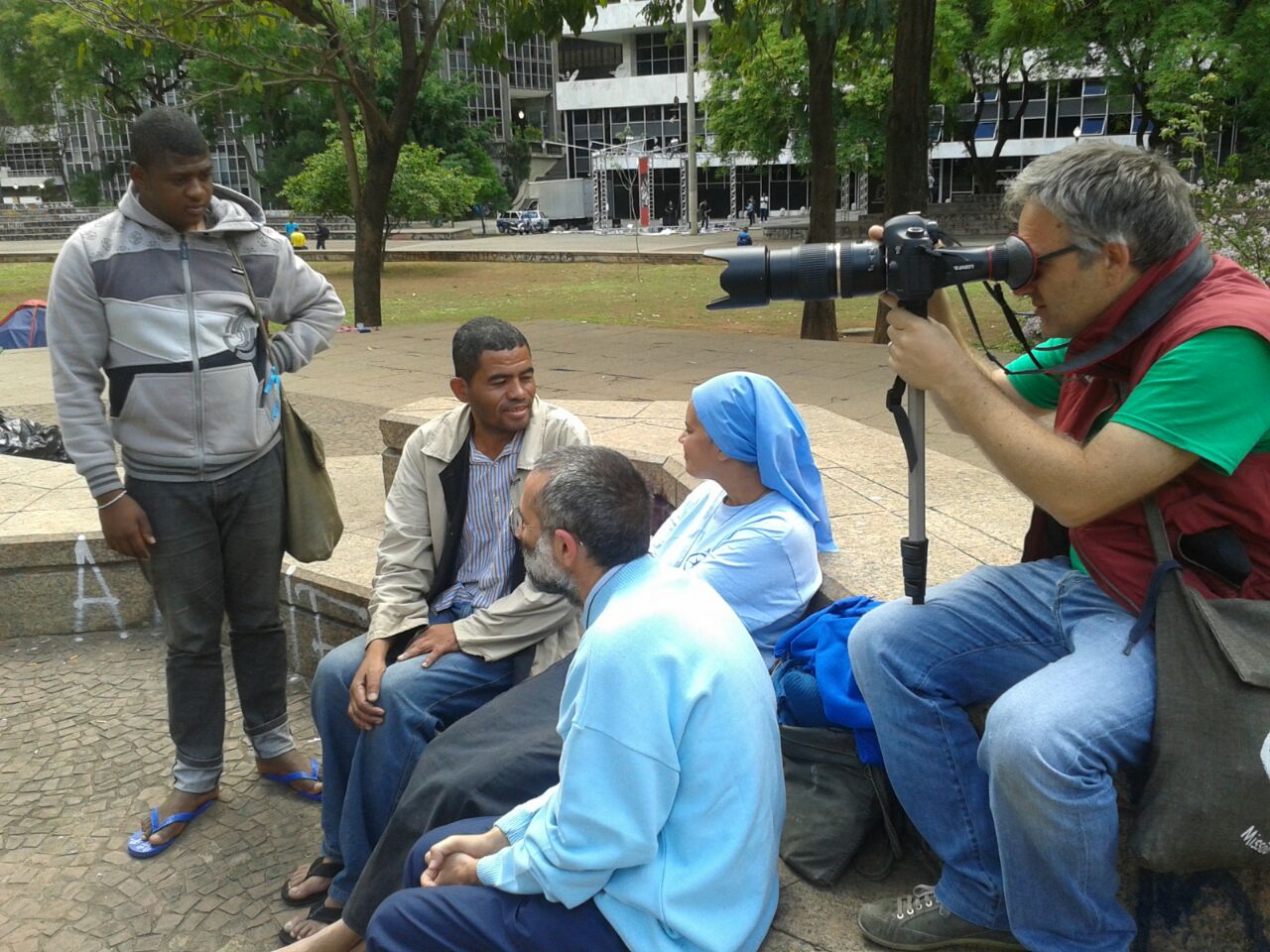 Then came an unexpected event. In Rome, on the last day of the projection, an important film critic showed up. The day after, on a national newspaper, in both the online and paper editions, two very positive reviews were published. They began sending the film to the film festivals in Italy and abroad. It won many prizes, some of which were very prestigious.
Three years have passed since then. Upon terminating the work in Brazil, I started once again to take hold of the reins of my life. I didn't shoot other films, but have many coming up on topics I had never had the courage to deal with. I wrote two novels and an essay on the experience of the "incarnation" of my ideals in art. I also developed a project to dedicate myself to the youth. In this "trade" one needs comfort, encouragement, and also reference points."
Chiara Favotti