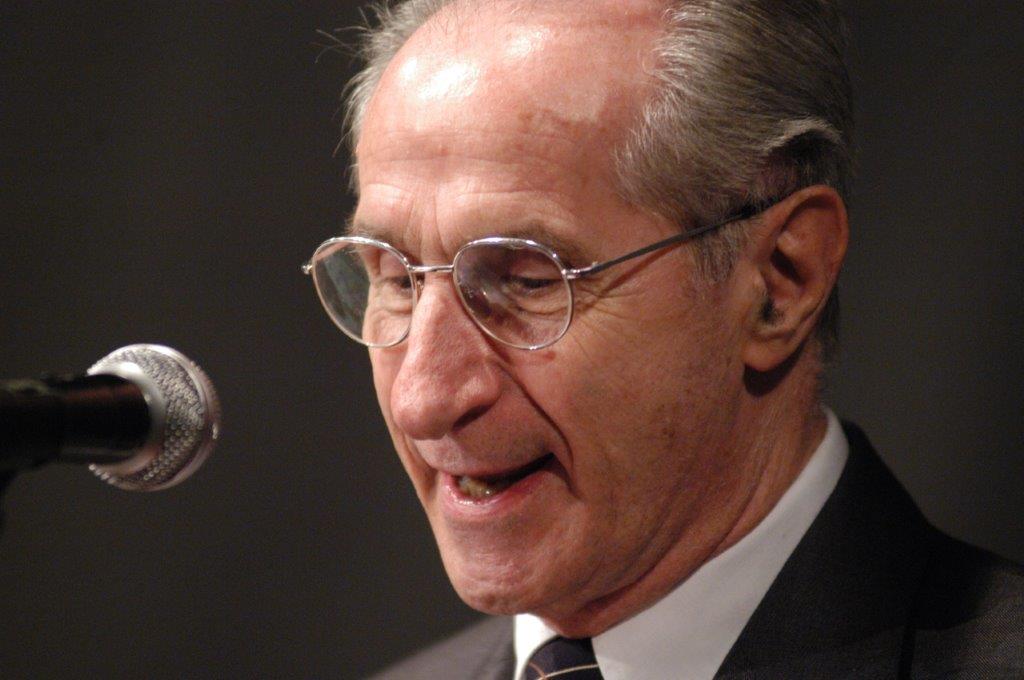 "Here in Africa we got the news at one o'clock this morning, May 20th, the feast day of Corpus Domini. He had more than once expressed his desire to join Chiara Lubich in Heaven. We rejoice with him and pray for him." Maria Voce wrote these words to all the members of the Focolare Movement, while on a visit to Kenya where she has been since May 14th.
Giorgio Fede Marchetti was born in Padua, Italy, on October 16, 1929 where he was amongst the first people to become involved in the adventure of unity, as Chiara Lubich called it. But he also continued to accompany the growth and development of the Focolare around the world.
The director of Città Nuova, Michele Zanzucchi, writes: "Many of us will remember his staunch loyalty to Chiara Lubich as he followed the path traced out by the charism of unity during the first months of the Focolare town of Loppiano in Tuscany, Italy, surrounded by mud but also genuine enthusiasm. He'll be remembered in Brazil where he came face to face with the hard reality of the shanty towns. We'll remember how he supported the Movement, always on the frontlines, always looking forward."
Ángel Bartol, who was with him in his last moments: "Fede continued to give of himself, body and soul, to the very end.
He was a doctor, psychologist and theologian who had trained and accompanied hundreds of young men on the path of the focolarini. Intelligence and generosity were his main traits.
Much more could be written about him, and much more will be in the coming days.
For now we simply say: Thank you, Fede, for your life that was centered on the unity of the human family!
A funeral will be held at the Mariapolis Centre of Castelgandolfo on Tuesday, June 1st at 11:00 am.