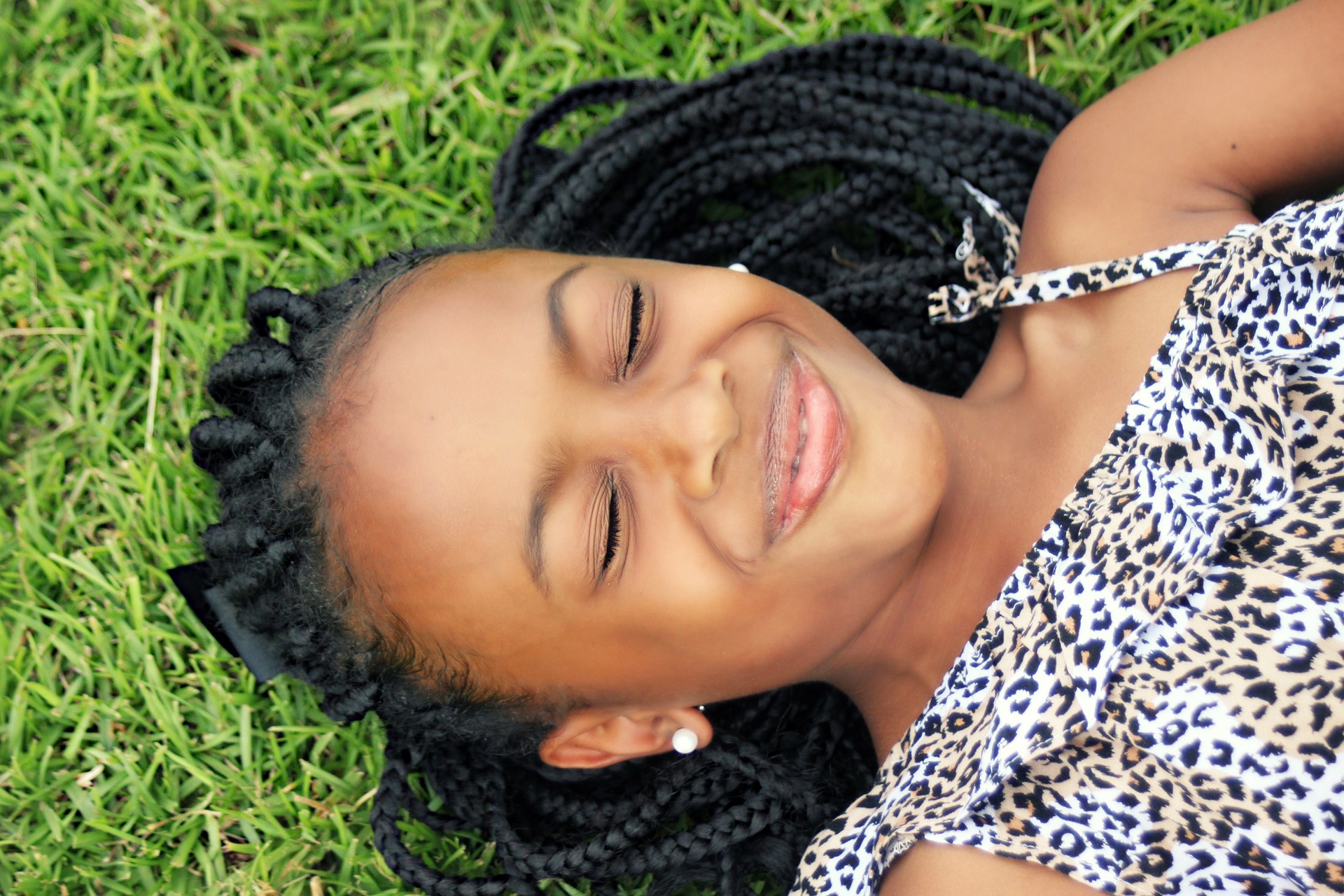 We are Elsa and James and we have four children: Mark (30), Michael (26), Albert (19) and Annalise (15).
We want to tell you something of our experience with our last child.. Two years ago, during a holiday period, we read an article in New City entitled "Mothers in a different way.". In this article, Elena Granata, explained how  you can be fathers and mothers not only with biological children. She went on to say "Right now, think of how many immigrant children are coming into Italy and for a certain period of time how they will need a warm bed, a bicycle, a little love…. these words touched us both because in our family situation, two of our children out of three were already working, we could devote time to those in need. We called one of our friends who is a social worker, even though it seemed strange that in our area there could be foreign children in need.
Instead, she told us that there was a little girl waiting for a family! This was the start of a few sleepless nights but we took courage and felt the importance of sharing this choice with our children.
We asked all three of them what they thought of the idea that we should do  this kind of foster care, one after the other all three answered yes, so we called our friend the social worker and  said we were available.
She assured us that we would be contacted shortly. Instead the days passed, weeks  went into months but we were both very serene because we felt that, if God was not interested in our willingness, our joy was and is , to do only His will.
One day we thought of going to the sea to rest a little – we do this when possible so we can  recharge our batteries a bit,  singularly, and as a couple;detaching ourselves from both work and all our commitments. Before starting the journey back, we came up with the idea of going  to visit Chiara Luce at Sassello, so we modified our itinerary and went there. At her tomb we entrusted her with everything we had in our hearts: from our children to all the people around us. In addition, it occurred to us to say this to her: "Do you remember Chiaretta that you had that infinite desire to go to Africa to be a doctor? Some time ago we gave our willingness to welcome an African child into our family but we have never had any answer.
Twelve hours later we received a phone call from another social worker who told us that the girl they had proposed 5 months earlier had to remain in the community centre for a while, but there was a 13-year-old girl who had arrived and was looking for a family.
Surprised and moved by Chiara Luce's intervention, we said yes and after a  short time of becoming acquainted she arrived at our home like a  tornado called Annalise.
Our life has completely changed: in addition to adding a bed, we added a plate, but above all a lot of time to accompany her to school, to social services, to medical examinations and to everything that a girl needs; also helping her with nightmares at night, embracing her when she misses her family so much. Of course all five of us  have had to change our habits, to give up  the time and energy dedicated to ourselves in order to give time and energy to her but  all the love and affection that we have received and that we are receiving is a much greater reward.  Annalise has changed our way of thinking, our priorities. It would be useless to hide the difficulties, especially the initial ones. Often the phrase came out: What made us do this ?  As she got more involved in  family life, the contrasts softened, we began to understand each other and this allowed us to have a more serene family life . Sometimes, when others tell us that they admire us, that we are so good to welcome another person into our home just when we could have more time to ourselves  we always say that it is us who have been enriched.
We have become much more African, before we hardly ate a pound of rice in a month, now we eat almost a kilo a week!
Certainly the best reward is to see Annalise's smile and  God the Father couldn't give us a more beautiful gift.