"There really is no difference between adults and children when it comes to living the Gospel! Rachidele (whom everyone calls Rachibelle) has evangelized us all and although she was only a child, she was not afraid to give us advice when we made some mistakes. She also told us always to pray before going to sleep." These are the words of Dacquin and Ernestine Kwasi, the parents of Rachibelle from the Democratic Republic of Congo, who left us last August following an illness. She was a Gen 3, part of the young girls of the Focolare and had met the Movement in her parish. That "Art of Loving" launched by Chiara Lubich had helped her discover that Jesus was present in everyone's heart and so everyone should be loved as brothers and sisters. This became a way of life for her and it would be impossible to count her countless gestures of love for everyone, and the generosity with which she gave herself.
"One day – she herself tells – I realized in the middle of a task in maths class that the girl next to me did not have a pen. I had only one pen, but I gave it to her immediately so that she could write the answer to the question. Then for a while I wrote, then back to her. We exchanged the pen during the entire task and at the end I was happy because we both got a great mark! "
On another day, on arriving back from school, she asked her parents if she could take a plate for a fellow student who had lost her's and wasn't able to eat with the other companions. Mom and Dad were not too favourable about the gift at first, but Rachibelle insisted: 'It's for Jesus who lives in that girl.'"
Perhaps due to the form of anaemia that began to torment her, Rachibelle also had a great sensitivity towards those who suffer most. When the Parish organized visits to the sick, the prisoners or the elderly, she always participated with great enthusiasm. Then, from 2013, she was forced to deal with the disease in a more decisive way and she did, asking relatives to help her to pray instead of just sympathising with her.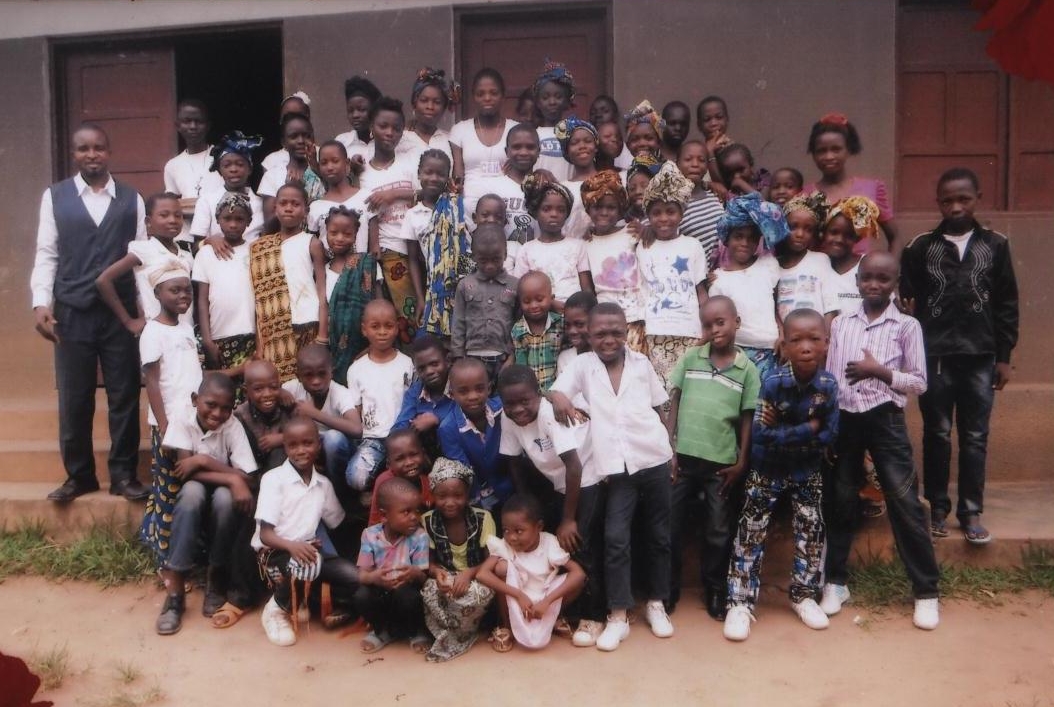 For Rachibelle, who was 16 years old and in the prime of her life, it was not easy to accept death. "My God – she seemed to remonstrate with him – every time I got sick in the past, you have healed me; why not this time?" Then, after a while, she found the strength to turn to her dad who was next to her and told him that she was ready.
"We had a vigil around her, all night, with beautiful songs and concluding with a Mass of Thanksgiving celebrated by several priests and with songs by many young girls who came from different parts of the country" – they write from the Congo.
We think now of Rachibelle in Heaven, reminding us that what counts in life the most is to love everyone.