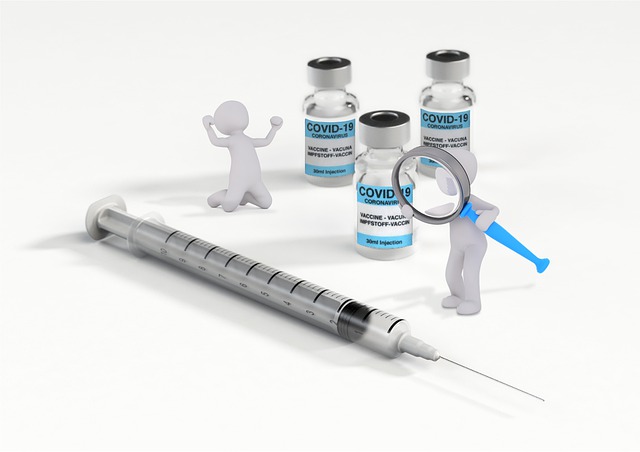 The plan was to start vaccinating people in January. The first group to get them would be 1200 people in their 80s and  90s – the highest risk group of all – in the coldest part of the winter.
To make things even more challenging the volunteers team had no time to get to know one another and we all came from different places – the church, local GP surgeries, and a community group based around the local shops.  As the minister of the church I knew it was a really important opportunity to demonstrate our concern for others yet again and that by offering to be the volunteer support hub we could do a lot to make everything work in a positive way.
It was obvious that a large team of volunteers helping older people at the coldest time of year were going to need some support too – toilets, hot drinks, light refreshments, somewhere to warm up or dry out. We opened our church hall doors, put the kettle on, and changed our church car park from a place you're not supposed to come into to one that welcomes visitors. All the car park space at the health centre is out of action on vaccine days because of the large tent where the patients wait for 15 minutes after the jab.
There have been plenty of challenges and successes. We've learned a lot about how to make things work well and got a lot of praise and appreciation from people as a result. Sometimes there's competition behind the scenes as to whose volunteers are more reliable or important. We never know far in advance when the vaccines will come. Opening the church building means the church members not being territorial about the space inside. It also means new people to talk to and work with. Everyone can share in the sense that we're really doing something to help when we Dare to Care.
 K. Thorpe