World Poverty and contemporary global society through the experience of Father Vilson Groh, a priest who lives and works alongside the poor in the Brazilian favela of Florianopolis, in the name of dialogue and inter-culture. Education, energy transition, social justice are just some of the issues addressed by Father Vilson, together with young economists and entrepreneurs, in a meeting on Poverty, Energy and Integral Ecology.
Introduction by Luigino Bruni, scientific director of the Economy of Francesco.
Guest speakers Andrea Sovani, facilitator of the "Energia per lo sviluppo" program, Andrei Thomaz Oss-Emer, philosopher and professor, Giulia Detomati, CEO of InVento Lab.
Friday, May 15, 2020, from 4 p.m. to 5 p.m. Rome Time.
*Youtube channel: The Economy of Francesco INTERNATIONAL EVENT
*Link to the seminar:  https://www.youtube.com/watch?v=YmbFWC3tlMA
NEXT DATE!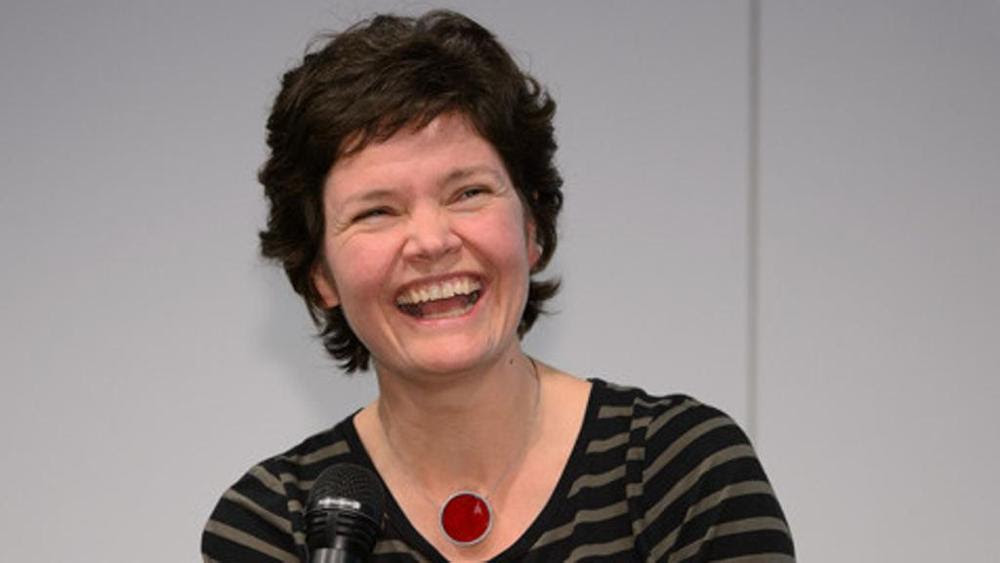 May 21, 2020, from 4.30 p.m. to 6.00 p.m
with KATE RAWORTH (Oxford University)