Priests and laity from the Lutheran Church o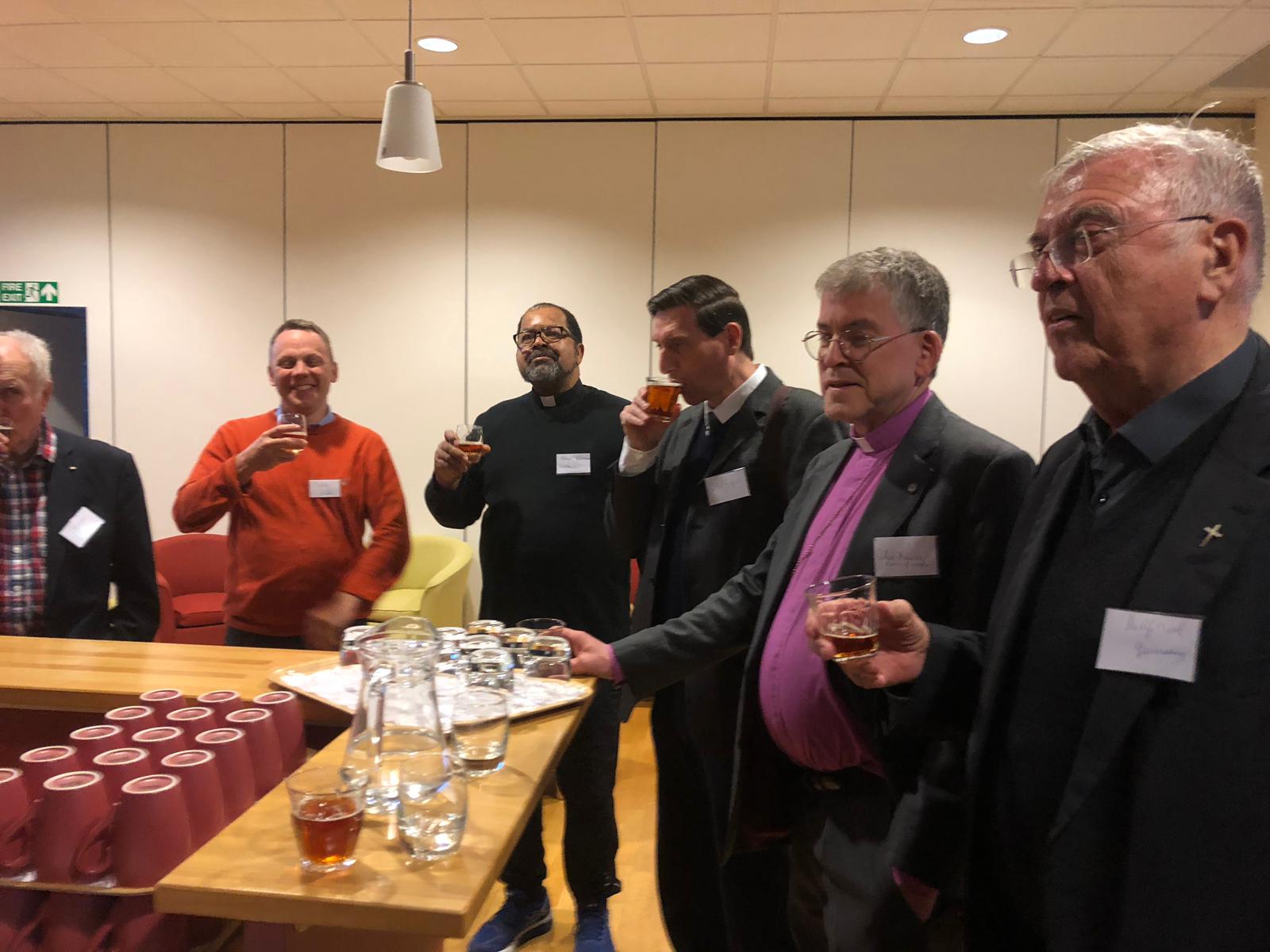 f Sweden, Anglicans from the U.K. and Catholics from Germany came together after Easter to discover and welcome the treasures, the gifts and the sorrows of each other in the spirit of "receptive ecumenism".
They were able to talk and share honestly about the shame, fear and deep concerns felt for the abused, the ageing and the declining numbers of their congregations and clergy. It became a sacred time of entering the wounds that Jesus shares not only with the Churches but with all humanity.
 "By walking this way together, we have gained new hope and courage to face the enormous changes that each of us, and our traditions, will have to make if we are to give witness to the Risen One who is here in the world already. We have realised that we need to become the Church of the 'two or three gathered in Jesus' name.'"