Then there were further votes which had been put off from yesterday and which are necessary for adapting the regulation of the Assembly to an on-line format.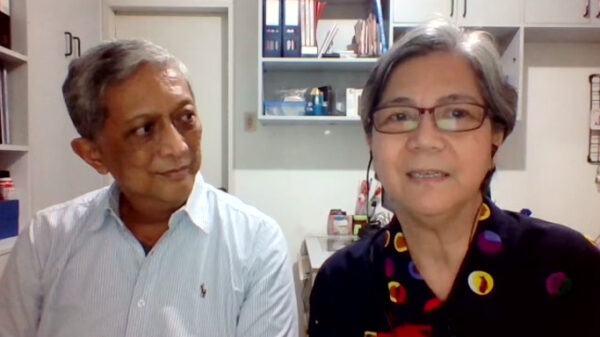 So, the spiritual retreat for all the participants started a little late and it will finish on Wednesday 27th January.  This is an essential moment in the Assembly, as it says in the Movement's Statutes, "so that the voters…may be docile to the grace of the Holy Spirit."
The first topic of the retreat could be defined as the key to understanding the mysticism of Chiara Lubich: a solemn pact made by the foundress on 16th July 1949 with the politician and author Igino Giordani, co-founder of the Movement, in the Dolomites. In that pact – as was underlined by Fr Fabio Ciardi, Oblate of Mary Immaculate and theologian in consecrated life – Chiara Lubich and Igino Giordani, asked Jesus who they had just received in the Eucharist to be the one to create unity between them. They asked him to use their full and mutual readiness to welcome the other, to value the thought of the other and in this way to open up a space to allow the Holy Spirit to enter.
Moreover, it was emphasized that forgiveness and mercy lie at the basis of this pact and the participants were immediately invited to put this premise into practice. In fact, anyone who wanted to, could contact anot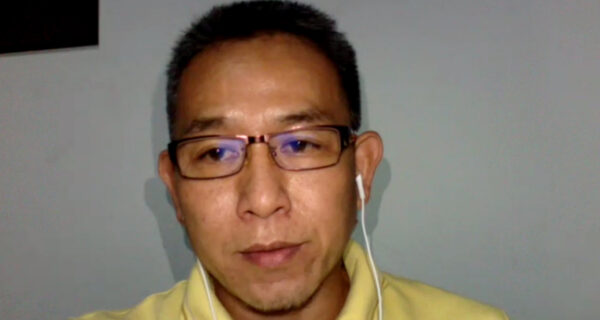 her participant with whom they wanted to be reconciled, before formulating this pact – all together and each in their own language – in a global prayer that went beyond every boundary.
Several stories and experiences showed us how this communitarian mysticism can become life: Vicky and Vic, a married couple from the Philippines shared how they lived and overcame Vic's Covid infection; Somjit, a Buddhist from Thailand shared how he tries to live the gift of self, according to the teachings of Buddha.  Jordi from Spain, who does not have a formal religious faith, spoke of his commitment together with his wife who is Christian, to coordinate various groups for dialogue.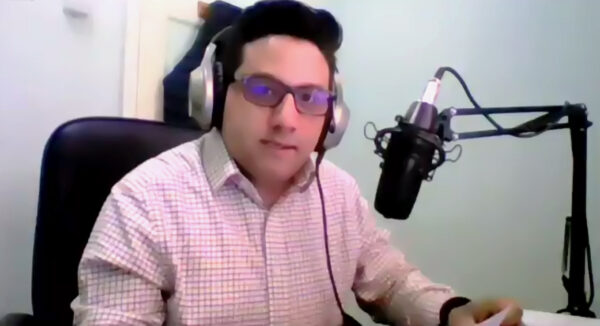 And Rassim, a Muslim from Algeria, found in the Koran the encouragement to put up with others and to declare that he was ready to live mutual love without conditions.
As a conclusion to this day of retreat the participants were divided into 34 virtual rooms for group meetings, in which not only were they able to share thoughts and reflections, but also to put into practice what had been presented during the day: mutual deep listening and the complete welcoming of one another.