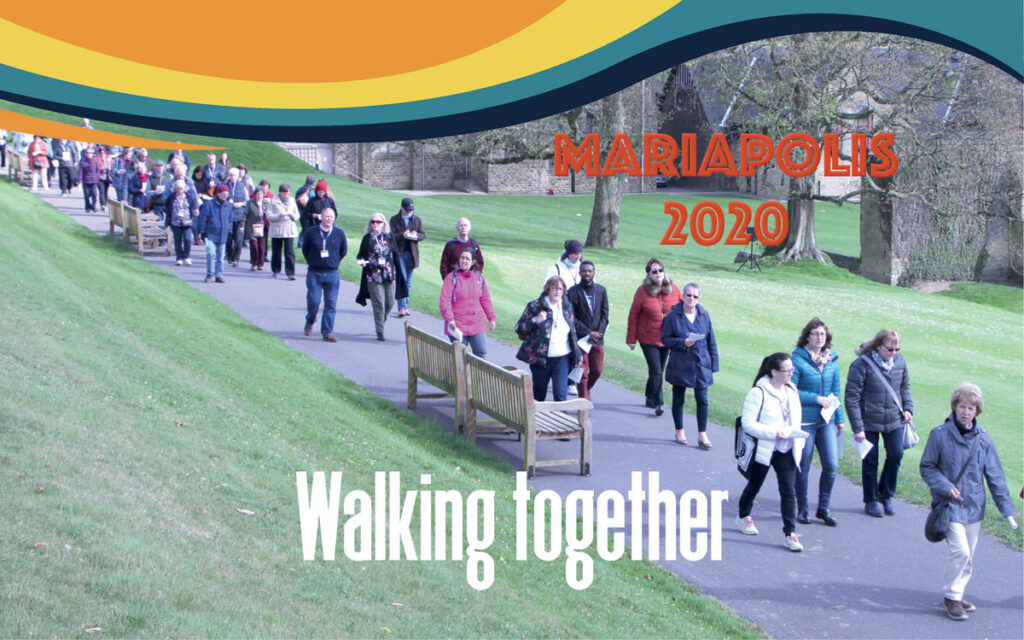 Instead of meeting at Ampleforth, on Saturday 25th July
we are planning, to gather online for a 'virtual Mariapolis'.
More information coming soon!
 We are also currently planning Mariapolis 2021.
We hope it will be at Ampleforth at roughly the same time.
Exact dates to be confirmed as soon as possible.