An extra bottle of milk
 A few days after the Covid-19 lockdown started, I found out that some friends and their children, who live very close to us, had got the virus. I offered to do the grocery shopping for them, as a local community group had not yet been set up to support those in quarantine. As I texted them to get their shopping list, I also texted an elderly member of my parish (Andy) who was also in self-isolation with his wife as one of their sons also had the virus. The latter came back to me with a short list of groceries. The following morning, I set off for the supermarket at 5.30am to arrive for the opening, but still had to queue in the cold outside for at least half an hour due to the social distancing measures.
That morning, I shopped as never before in my life, and managed to buy food for the two families and my own. After delivering 7 shopping bags to my Slovakian friend and getting ready to go home, I looked at my mobile phone and with great surprise, saw that there was a text message from Andy, sent that morning, asking for a bottle of milk to be added to his shopping list!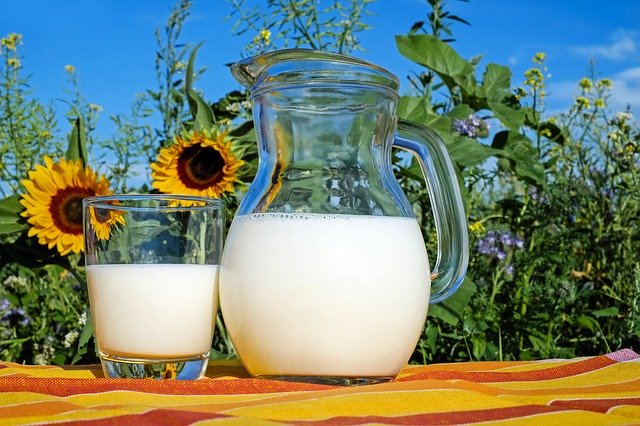 I sat in the car for a few seconds asking myself…what am I going to do now to get him the milk?! I was rather tired and wanted to go home to help my husband with my 3 year old daughter, who by then might have woken up, but I felt that I 'had' to love until the end. I set off for the local supermarket. I walked there as it is not possible to park nearby but a sign on the door reported temporarily closed. 'What shall I do now'? I asked myself. Going back to the main supermarket would have meant losing at least another two hours.
Passing in front of my house for the second time, I decided to go back to where my Slovakian friends live, as I thought I'd seen someone walking into a small local shop I'd never been in. They had some milk!
Andy was very happy to see me. He is 79. As I left the grocery shopping outside the door, he gave me an envelope with the Urbi et Orbi speech of the Pope translated into English. He wanted to pay for the shopping but I refused.
A couple of days after, he emailed me asking me for my favourite charity as he wanted to give a donation to say thank you for my shopping. My heart was full of joy and together we picked a charity that needs funds to buy food for those in need because of the Covid emergency. He donated £20.
Who is my neighbour?
Let me t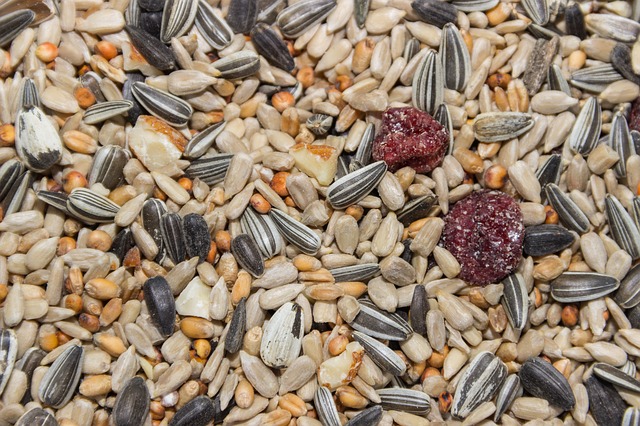 ell you about Stella. Stella is a Greek Cypriot lady who lives around the corner from me. Her husband died of cancer 4 weeks ago. She has three grown up children but lives alone. She is very lonely in these days; her husband is buried in the cemetery next door to my house and she visits his grave every day. Stella is 74 and has lived here 10 years. Before that she lived very close to where Beth and I first lived in Ealing. Stella has no grandchildren and just one older sister still alive in Cyprus; she hasn't seen her for 4 years. Stella's oldest daughter is a long-haul stewardess for BA, who has been furloughed. Stella has been taken all over the world by her daughter – Australia, South America, North America, China. Stella likes to feed the birds in the cemetery but has no bread so I was able to safely give her a big box of bird seed we had. 30 minutes ago, I'd never met or ever seen Stella. Nothing can stop us loving.
Tim