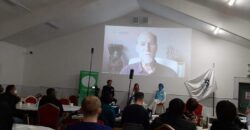 Building on these ongoing interfaith relationships and activities, we were approached by Lorna Gold, the head of the Roman Catholic Laudato Si Movement who asked if we would be interested in holding interfaith events focused on the environment during COP26. Through discussions with Lorna, ourselves and our Shia Muslim friends we jointly decided to organise two events.
The first event was a public evening conference to promote interfaith understanding of the importance of caring for our common home. The event was held in a local Islamic centre. Speakers included, prominent ecological activists from the Sikh and Jewish communities, the local Iman, people from the official COP26 delegation, Lorna and others. Around 90 people from a wide-range of faiths came and another 40 took part from across Scotland, the UK and further afield via zoom. It was a wonderful evening with a great atmosphere, lots of engaged discussion and many people sharing contact details with each other as new connections were made.
The second event was an evening buffet dinner, for around 30 'VIPs' in the Glasgow Focolare: it was attended by official and unofficial COP26 delegates and global and local leaders all from different faith groups and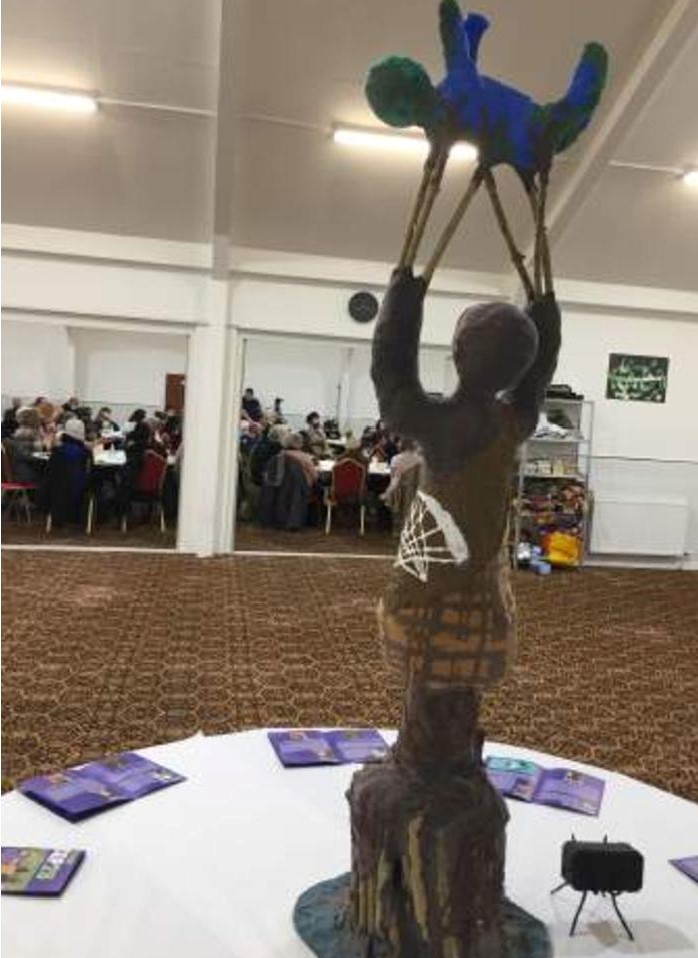 organisations, together with members of our community. Our aim was to deepen dialogues and provide an opportunity for 'networking'. Among the participants were those of Sikh, Jewish and Muslim faiths; people from various Christian denominations – including representation from the Iona Community, and a representative of paganism. Several of the people commented positively as they left that they had never been to an event quite like that evening. The joy in many was tangible.
We also took part in other COP26 events: Talks, a Roman Catholic Mass for COP26 participants, an ecumenical service, an interfaith service, COP26 marches, and a viewing of the 'Laudato Si' documentary.
These days have been pivotal moments for us in Scotland in our interfaith dialogues – building new relationships and deepening existing ones. We are all very aware of being instruments of God's Love, certain it is He who is bringing these fruits to life.