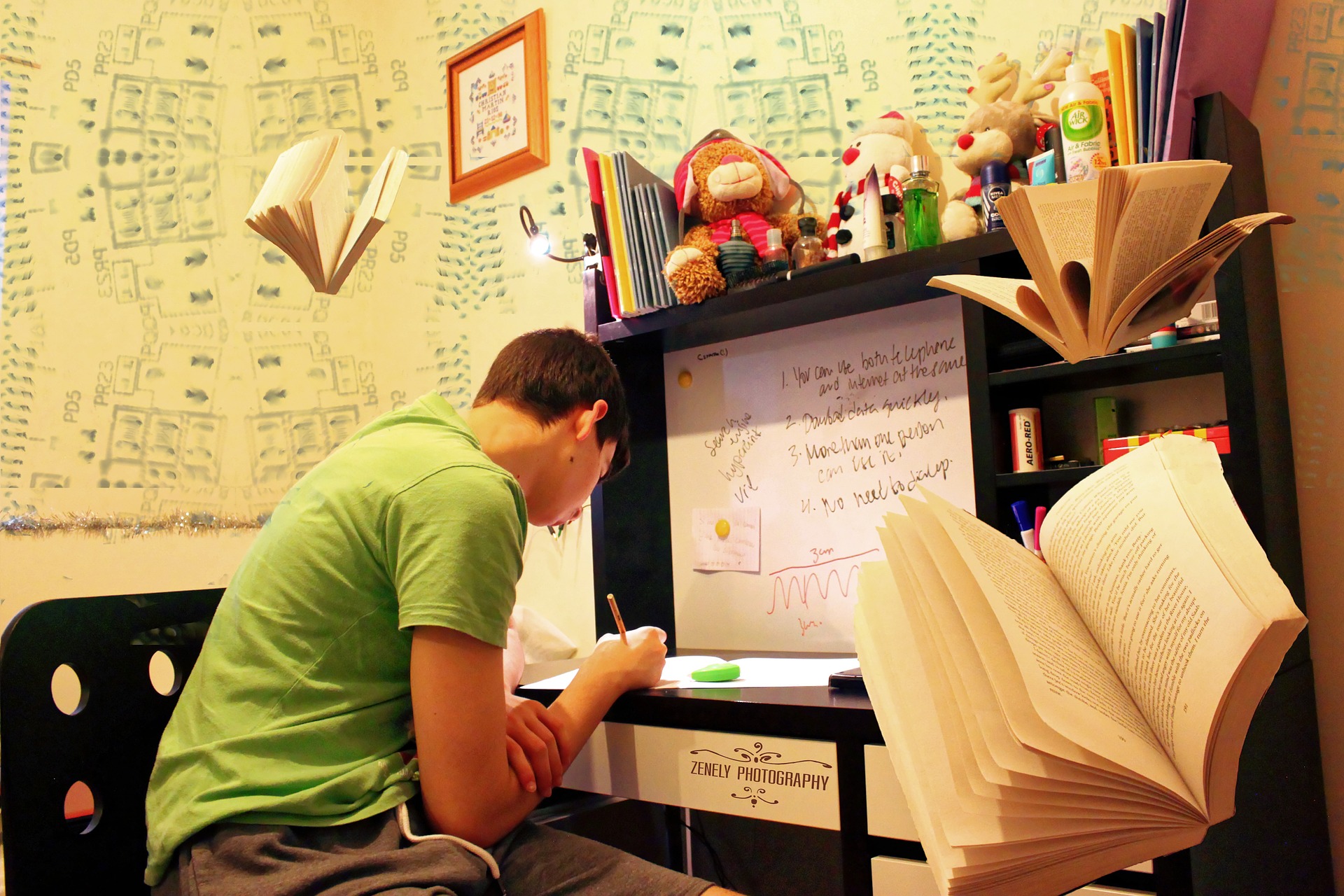 I was well prepared on the agriculture of a region in Spain and I had lots of teaching aids, so that the children would be able to see and better understand what I was talking about.
I was waiting for my turn. At a certain moment another student teacher asked me which subject I had prepared. I explained and showed her what I had with me.  She told me that she too had chosen the same lesson but didn't have anything to show to the children and, realising how important it was, asked me for one or two things. Even though I tried to love Jesus in her, she was the person with whom I had the least rapport; on many occasions she had been very offhand with me. She came from a higher class and didn't do anyone any favours and so I didn't particularly like her.  She would have been the last person I would have given anything to.  Besides this I was worried that if I had less material, my own presentation wouldn't be so good. It was a difficult moment for me, but I remembered throughout that it was Jesus, and felt that I had to love her as myself. I gave her half of what I had.
I remember the happiness I felt within. It was pure joy: I had been able to love Jesus despite everything! The moment of the exam came. I gave my presentation with what I had left. When the marks were announced I realized that I had the highest.  Was Jesus happy then?