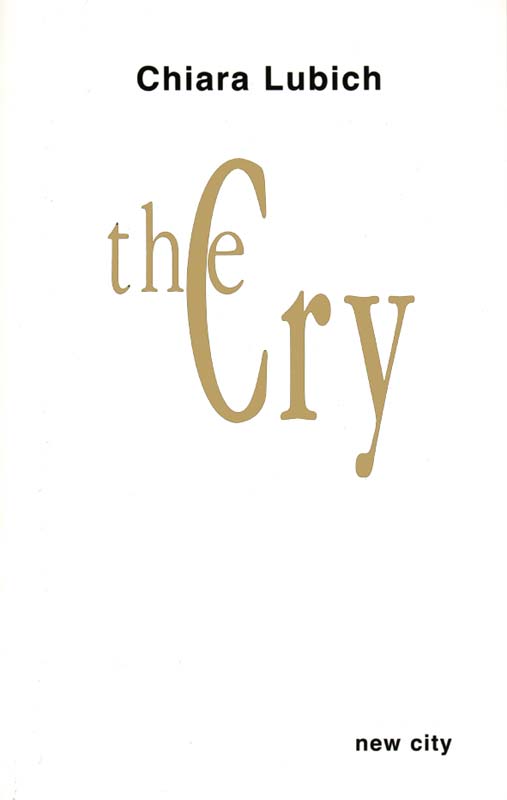 Written as a love song to Jesus dying forsaken on the cross, this book explores the depths of what Jesus suffered and achieved.
Rooted in experience, it shows how the development of the Focolare Movement displays the fruits of a relationship with the forsaken Jesus.
Chiara Lubich (1920-2008) was founder and the first president of the Focolare, an ecclesial movement that in her lifetime spread to 182 countries. Recognition for her work by universities, agencies, foundations, local governments, states and nations has included thirteen honorary doctorates, the Templeton Prize for Progress of Religion (1977) and the UNESCO Peace Prize (1996). Her books, more than 50 translated into 29 languages, have sold more than one million copies.